Be money ready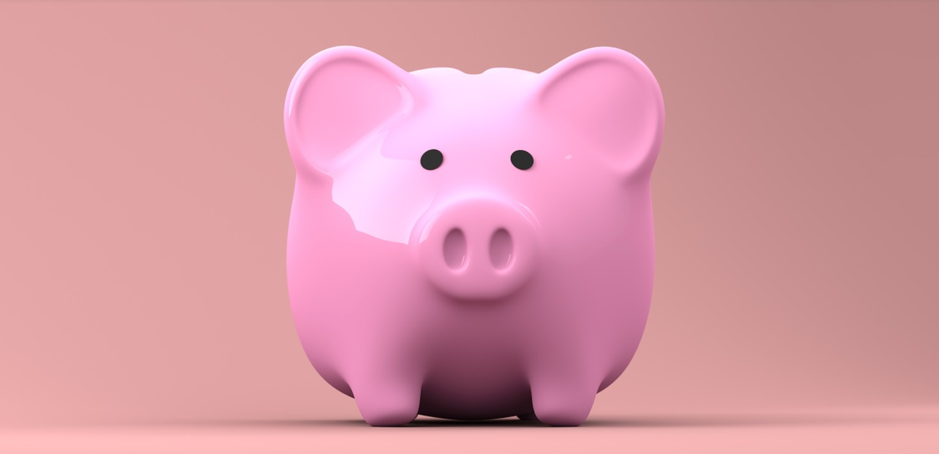 In this section we explore useful advice and guidance to get you set up for financial success. From how to budget to top tips for saving energy, read our advice below.
Support for you
We can work together with you to help maintain your tenancy, improve your sense of wellbeing and offer guidance and support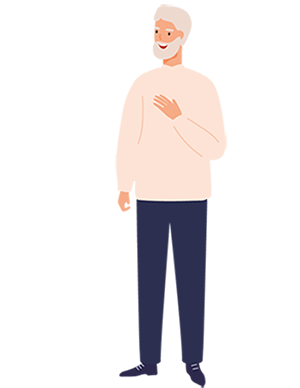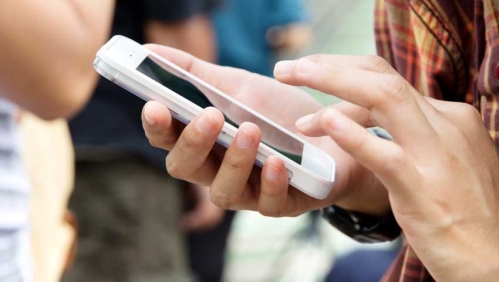 1 August
Is your mobile costing you more than it needs to?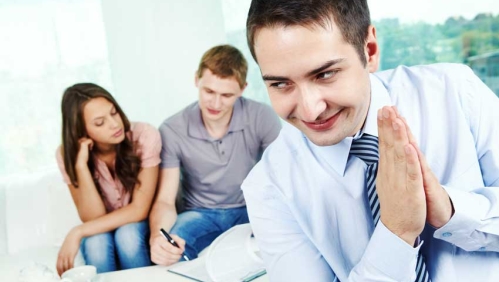 19 July
Please don't be tempted to use loan sharks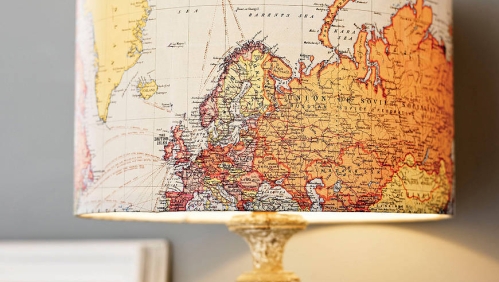 6 March
We'll show you how to get crafty, upcycle, and save money.