Apply for our latest apprenticeship
Business Administration Apprentice (Learning and Organisational Development)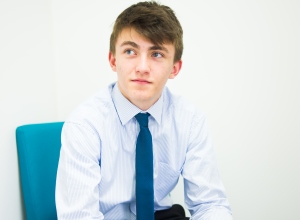 Meet Fin Walker
We talk to Fin, one of our trainee quantity surveyors, here at LiveWest.
Fin talks about what working for LiveWest has done for him and what he is looking forward to in his career.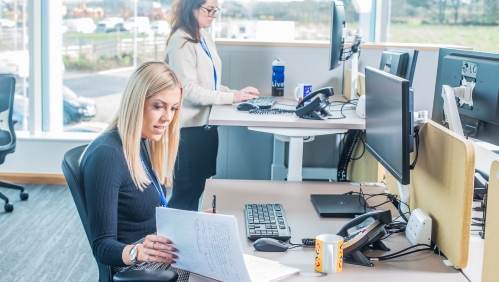 15 April
Our Communications Coordinator Lauren Ward was shortlisted for Outstanding Apprentice of the Year in the service sector of the Bristol & Bath Apprenticeships Awards.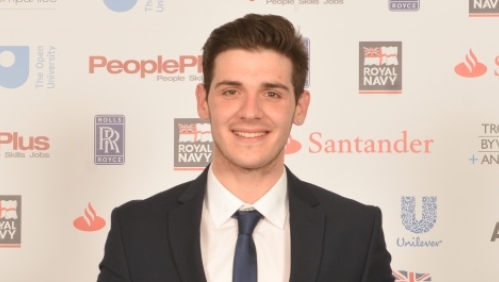 11 April
Ross Jasper, a Trainee Neighbourhood Manager, is up for the Inspiration Award in the National Foyer Federations 'Spark Awards' The Spark awards are a platform to celebrate the often unsung contributions staff and young people at Foyers.