Hear from our apprentices
We talk to our current apprentices about what working for LiveWest has done for them and what they are looking forward to in their careers.
Anthony made a career change at 24 and is training to become a gas engineer as an apprentice.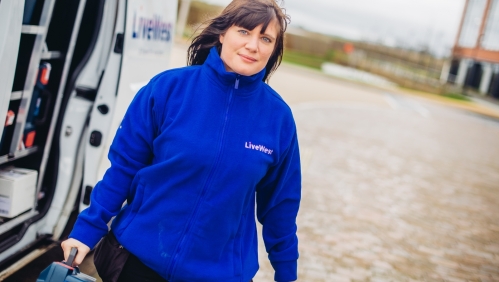 7 February
Facing a career change at the age of 40 might sound like a daunting prospect but for Tracy Perkin, it represented the chance to realise her dreams.