About us
If you are keen to learn and share a passion for our mission, LiveWest is the place to launch or develop your career. We understand that progression doesn't just mean a promotion and that people want different things from their careers. The options for development within LiveWest are diverse and centred around the individual. This can involve mentoring, working towards a professional qualification, or even taking a secondment to expand your knowledge.
Wellbeing
We recognise that to live a balanced and happy life, we need to take care of our mental and emotional wellbeing. This means paying attention to our physical health, prioritising sleep and relaxation, and making time for personal growth.
Juggling different aspects of our lives can be challenging. Sometimes it can leave us feeling out of control.
We are committed to creating a work environment where colleagues can talk openly about their mental health. To help ensure this, we have signed the social movement pledge, Time to Change. This aims to 'change how we think and act about mental health in the workplace'.
All employees can access our wellbeing portal, which provides an array of relevant resources, including initiatives to help destigmatise mental health. We also have a group of dedicated wellbeing champions who help to support our wellbeing approach.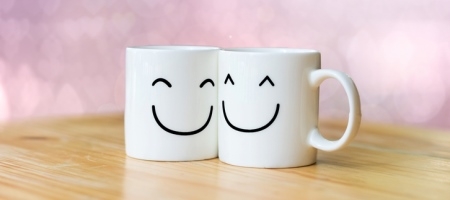 Our values
Our values support our strategy, help shape our culture and describe what makes us different. We are customer focussed. We challenge convention. Together we deliver.
Equality, diversity and inclusion
We're committed to being fair, inclusive and supporting diversity for all of our customers, colleagues and stakeholders. This video helps explain what this means at LiveWest.
As a landlord rooted in our communities, people are at the heart of everything we do. The Black Lives Matter movement and the recent protests around the world has given us the opportunity to reflect on the steps we can take to champion diversity and promote equality and fairness in our workplace and our neighbourhoods. We are committed to being a force for positive change by tackling any form of prejudice or discrimination.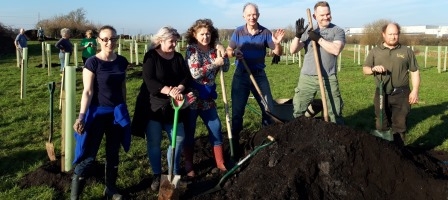 Volunteering
We support our colleagues in giving back to our communities. Everyone in our organisation is entitled to four days of volunteering leave. This can include upgrading facilities in many of our young people's schemes, to gardening and tree planting. Volunteering is a great way for our colleagues to do something different, work together, and show off a dazzling array of different skills.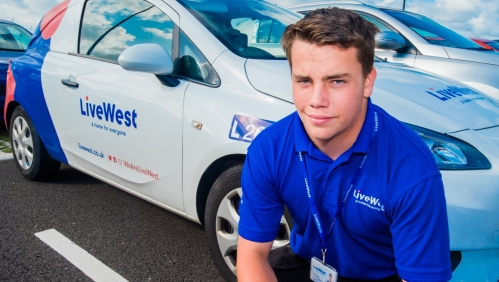 7 July
Matt has loved his apprenticeship and is gaining his qualification as an electrician.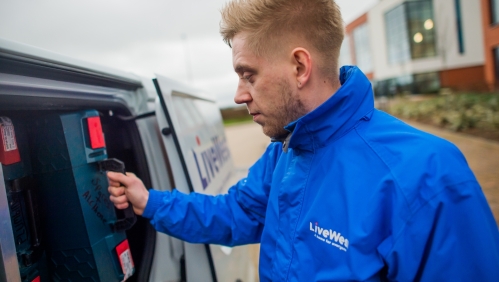 30 June
Anthony made a career change at 24 and is training to become a gas engineer as an apprentice.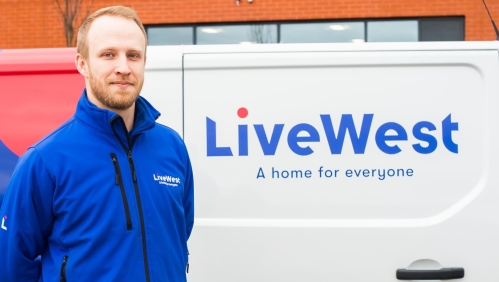 7 May
At 30, Ashley has started a new career as a Building and Maintenance Apprentice.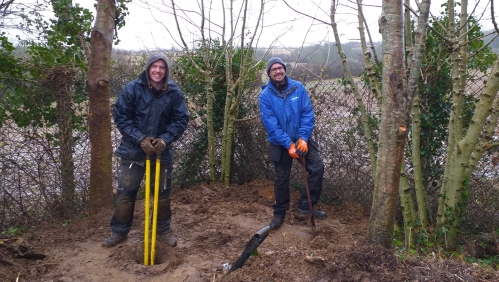 9 April
We provided St Erth Community Primary School in Cornwall with a grant of £1,000 and volunteering time to start their own forest school.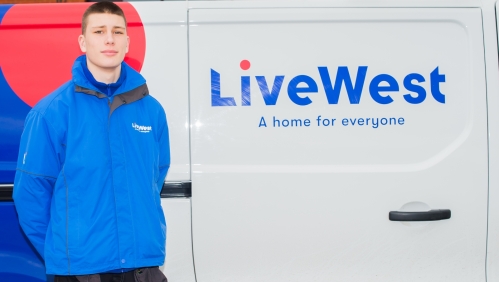 10 February
Korben thinks his apprenticeship is the best opportunity he has been given.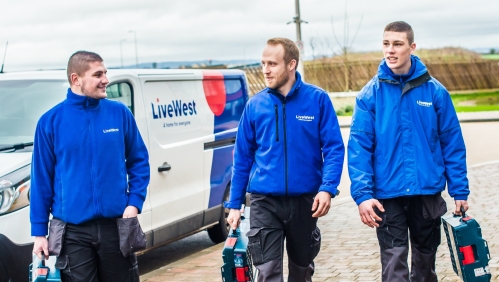 10 February
Josh applied to become an apprentice at 26 as a Building and Maintenance Operative.