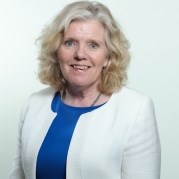 Linda Nash
Chair
Linda was appointed to the Board of Knightstone in 2014 and the Board of LiveWest in 2018. Linda is a founding director of Nash Bevan Associates, a trustee on the Board of the Royal College of Obstetrics and Gynaecology and Chairman of North Somerset Community Partnership and Kings School's Taunton. Linda has also been Chairman of Somerset Partnership NHS Trust and on the Board of Musgrove Park Hospital. She was also a member of the Supervisory Board of the European Institute for Governance Awards.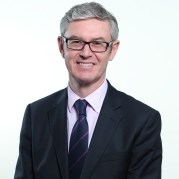 Paul Crawford
Chief Executive
Paul has worked in property management and residential development for the past 27 years. Prior to being appointed as CEO of LiveWest he held the position of Group Chief Executive at DCH for nine years and Managing Director at Sovereign HA for five years. He is currently chair of Homes for the South West (formerly HAILO), an influencing and lobby group focusing on investment to address the various housing challenges in the South West.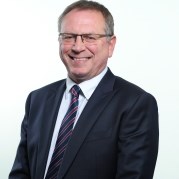 Melvyn Garrett
Deputy Chief Executive Officer/Executive Director of Finance
Prior to LiveWest, Melvyn was the DCH Group Director of Finance/Deputy Chief Executive. Melvyn has extensive finance and operational experience, having joined DCH from Motorola Mobility in 2013, where he was Europe, Middle East, and Africa Finance and Operations Director. He also previously held finance, strategy and chief executive positions in the transport, electronics and distribution sectors; with eight years spent in the USA.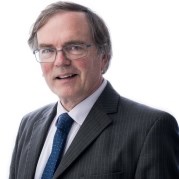 Andrew Wiles
Andrew has extensive, senior-level, experience as an affordable housing professional, both as a practitioner and as a policymaker. From 1995 to 2009 he was the Housing Corporation's Regional Director for the South West. Andrew joined the DCH board in February 2013 and was appointed to the LiveWest board in 2018.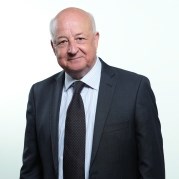 John Newbury
John is a qualified housing professional with wide and senior experience as a local government director, an advisor to government, to the commercial sector and to social landlords. He has been Director of Housing & Regeneration for a public services PLC and a non-executive director. John joined the DCH board in October 2016 and was appointed to the LiveWest board in 2018. John is also Chairman of Richmond Housing Partnership.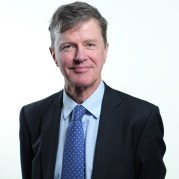 Tom Vaughan
Tom is an experienced board director, who has lived in North Somerset for over 20 years. Most of his career was spent in leadership roles at Unilever and BP, and he was a Marketing and Strategy Director for six years at Affinity Sutton. He has a number of non-executive posts including Fairtrade, the NUS, and Freedom Food (RSPCA). He is also a volunteer and director at Clevedon Pier. Tom was appointed to the Knightstone board in May 2016 and the board of LiveWest in 2018.
Paul Crawford
Chief Executive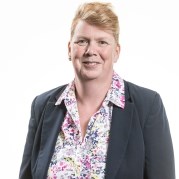 Suzanne Brown
Executive Director of Neighbourhoods & Customer Services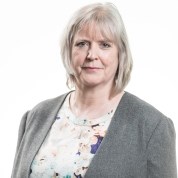 Kathy Gilmore
Executive Director of Housing Support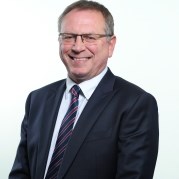 Melvyn Garrett
Deputy CEO/Executive Director of Finance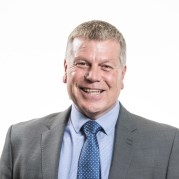 Doug Stein
Executive Director of Property Services (Operations)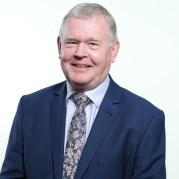 David Greenhalgh
Executive Director of Property Services (Strategy)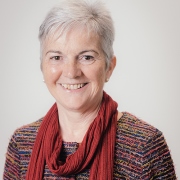 Jill Farrar
Executive Director of Governance and Compliance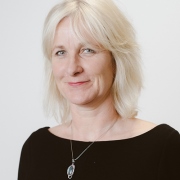 Anna Lawrence
Executive Director of People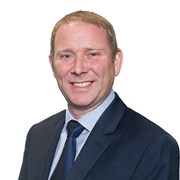 Ian Fisher
Executive Director of Business and Digital Change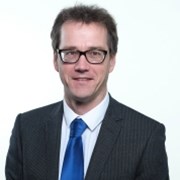 Tom Woodman
Executive Director of Strategy and Performance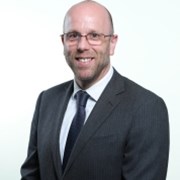 Russell Baldwinson
Executive Director of Development