Take a look at our regular performance update including:

A2
Credit rating
V1
Viability
G1
Governance
Our business strategy
Our new business strategy builds on the best of the organisations that created LiveWest and takes forward the business case for merger into a programme of work that delivers transformed services and new homes across the region.
The strategy will reflect our purpose and vision, providing clarity on the activities that we will focus on. It creates a firm foundation for our long-term business and a framework for our delivery over the next three years as we move closer to our vision. Read our strategy.
To see our strategy in action take a look at these case studies:
Dream come true for Kate as she returns to Exeter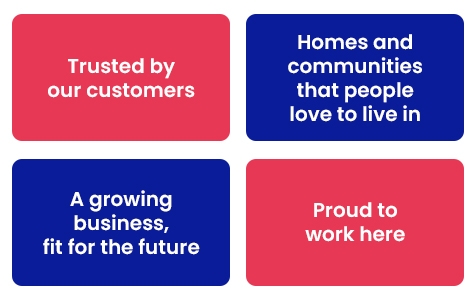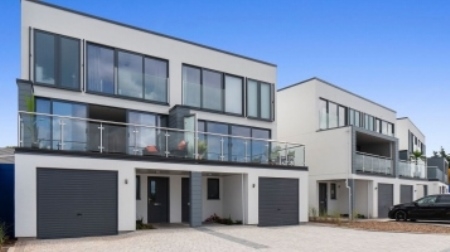 Moody's ratings and overview
We are pleased to report that Moody's credit rating agency has awarded LiveWest with an A2 rating. With only two associations in the country having a higher rating, this provides confirmation of LiveWest's strong financial base, an excellent foundation on which to build.