Throughout your home there may be a wide range of gas appliances that you use on a daily basis. From boilers which heat homes to kitchen hobs which help cook food, there is a reliance on gas in many homes every day.
Whilst being important to our daily lives, if not used safely gas can provide different risks, which can be extremely dangerous to you, your family and your home.
We are able to provide support in helping you to be as gas safe in your home as possible, including providing annual checks and recommending improvements or repairs on your appliances.
It is so important that you are aware of the risks of using gas – using faulty or damaged appliances can put you at risk of carbon monoxide poisoning, fires or explosions. By checking or getting your gas appliances checked and repaired or replaced, you can look after your safety.
Check out the links below for useful information and advice on gas safety.
Image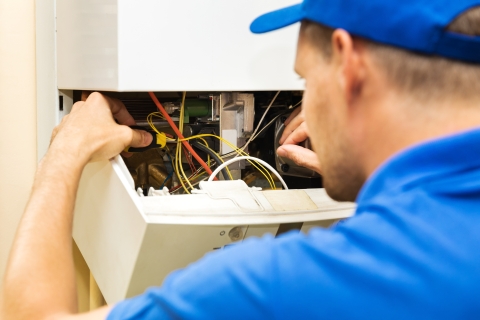 Have a question?
Find answers to frequently asked safety related questions
Image