Residents on the Treneere Estate in Penzance were treated to an extra Christmas present this year after their shop area received a facelift.

The Christmas lights switch on marked the completion of our initial phase of works.

It means the shop frontage area now boasts new street lighting, new planters and two new ornamental lamp posts with hanging baskets on them.

The work is part of our £1m investment to improve the look and feel of the Treneere Estate.

The 18-month project called #AspireTreneere will focus on an external redecoration programme of homes in the area and a number of new roof coverings which will boost thermal efficiency and reduce fuel poverty.

We also focusing on environmental improvements, such as green spaces, gardening projects and employing a repairs person to work within the community.

The traditional Christmas lights switch-on saw families gather for hot chocolate, minces pies and other refreshments. As well as a chair-o-plane ride, there was also singing by local school children, and the local children were able to write their names on baubles placed on the community Christmas tree.

There was also a guest appearance from Santa and Elsa from Frozen.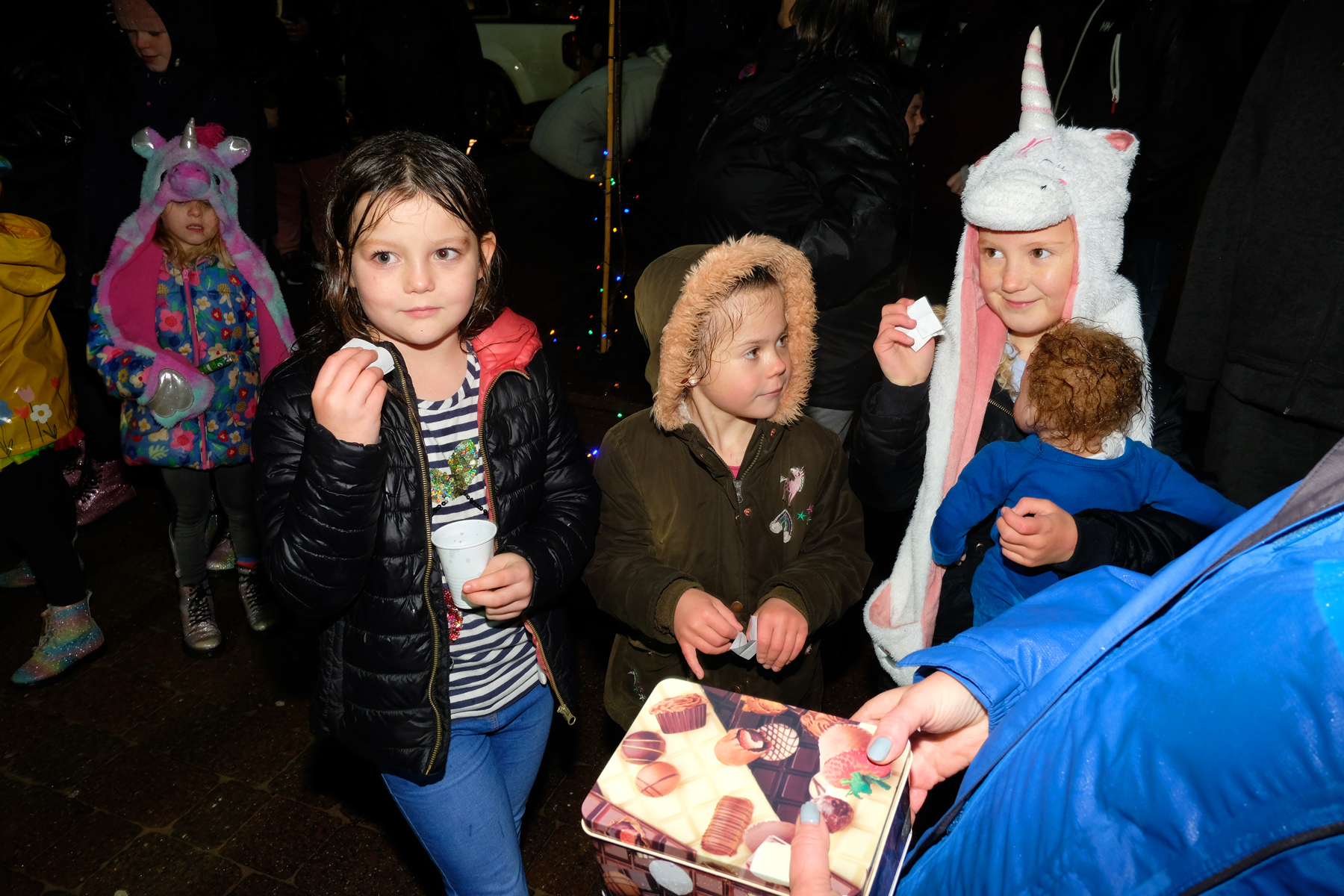 Debbie Sims, from the Residents' Association, said: "All the hard work of the Residents' Association, supported by local residents, paid off when our community came together for the Christmas lights switch on.

"Unfortunately, the weather was against us for most of the evening, but the smiles on the children's faces and lovely atmosphere made it all worthwhile and the lights are shining beautifully on Treneere.

"We would like to take this opportunity to thank the people that helped us to make this possible, through volunteering their time to supporting us and providing funding to purchase items.

"A big thanks must go to RGB, LiveWest, Councillor Dwelly, Jason Sims and the RAOB club in Penzance, all of whom gave us funding and other local residents who donated to the collection tins. Also our band of wonderful volunteers who helped behind the scenes to provide this lovely event which has become something our community looks forward to year after year.

"We will be looking to what we can do to make next year's bigger and better."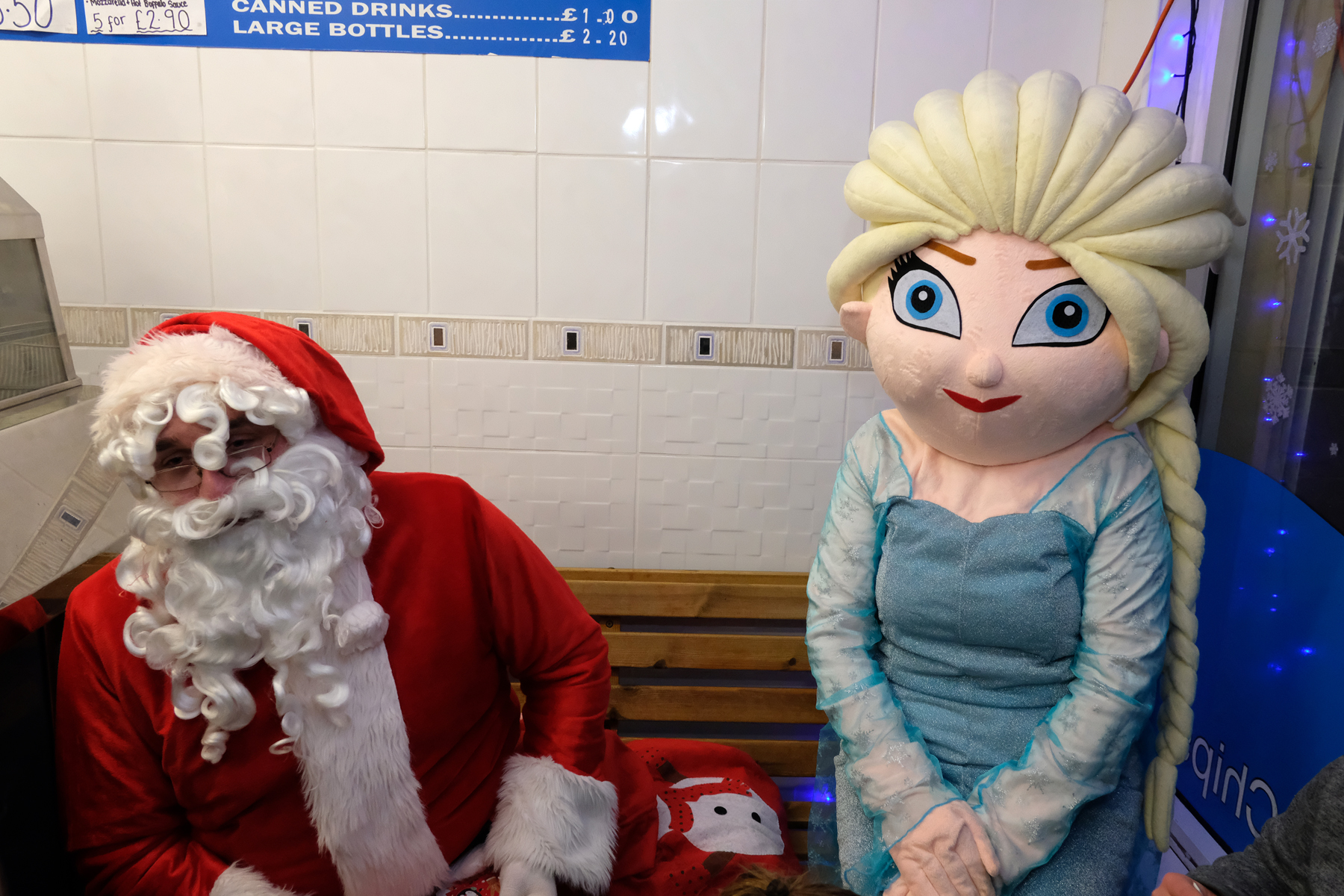 Our Community Investment Manager Leanda Flower said: "It was fantastic to be able to contribute to this wonderful community event. The night was a huge success, it was great to see so many people there despite the bad weather.
"We are so excited about our community investment project which will make a big difference to the Treneere Estate.
"It is an 18-month project but it won't stop there. We are committed to working in Treneere and being at the heart of the community.
"The plans will see a number of physical improvements to properties, some redecoration and a number of new roof coverings.
"The first part of the works are timely as they were ready for the residents' Christmas lights switch on.
"This is all about the community and making sure they are at the heart of what we do."