Grants
We understand during this time you may need extra support. Find out how about how a grant could help.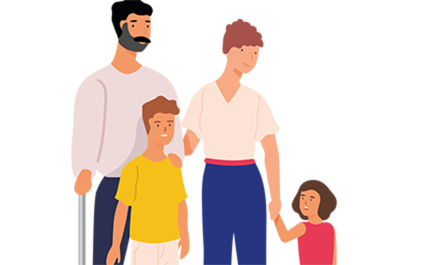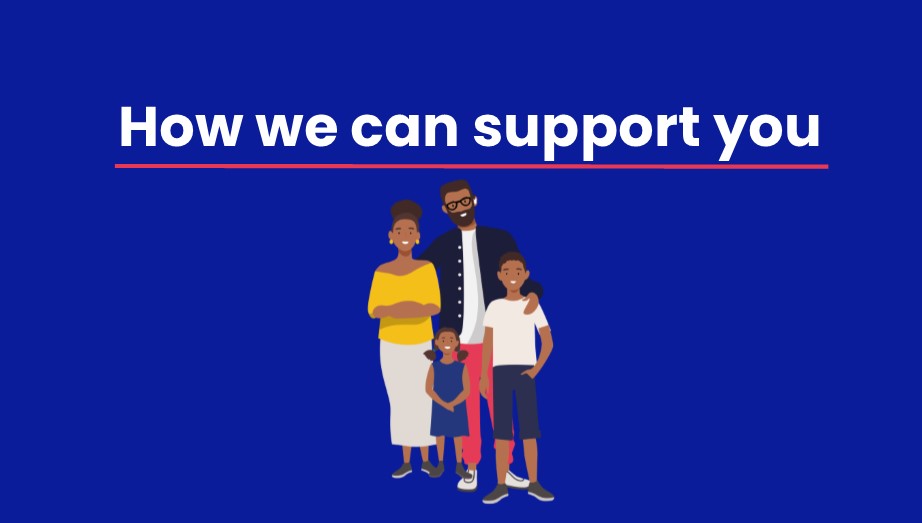 If you are a LiveWest customer who is struggling to afford costs as a result of changes in your circumstances, we may be able to help you by signposting you to our teams or through a grant.
To asses eligibility we will discuss your financial circumstances and may require you to prove you are without savings or with £500 or less of disposable income.
Areas where we can help
helping vulnerable people who are struggling to access food
loss of income and struggling with day to day costs (food and utilities)
one off costs for white goods
digital and social inclusion
providing support and advice related to benefits
working with partner agencies.
Support will normally be under a value of £200 and paid directly to suppliers.
Please note a grant cannot be used to pay rent or service charges. If you are worried about paying your rent, please contact us. We will work with you to understand how we can help and can be flexible about collecting rent where that would make a difference.
You can also call our dedicated duty lines if you need support in making an application.
Call our teams on:
Somerset and West of England Duty Line: 01934 526444
Devon and Cornwall Duty Line: 01392 302444.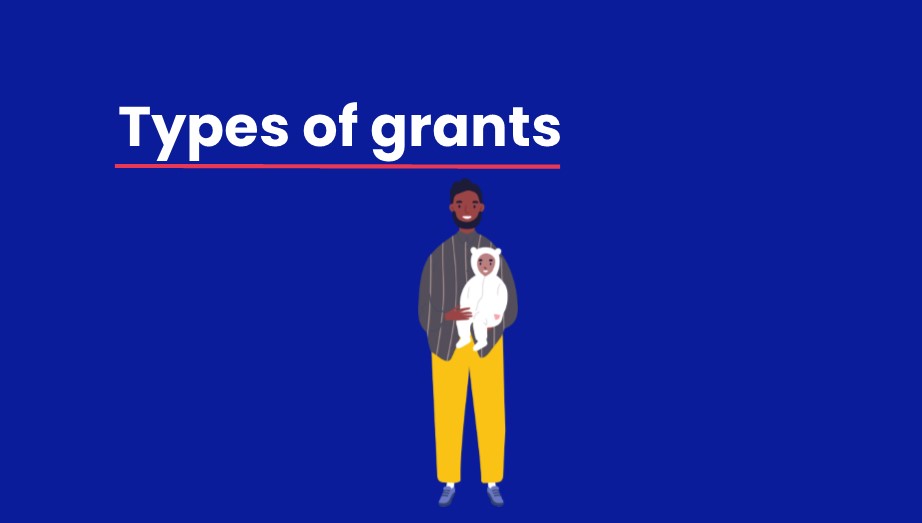 We recognise that during this extraordinary time, you may need some extra help and support.
To focus our resources, our usual grant programmes are currently on hold and we are focusing on two key areas:
Crisis and hardship grants - for our customers who are financially struggling as a result of coronavirus (Covid-19).
Supporting communities - in response to coronavirus (Covid-19).

We want to help local groups who are supporting their communities to stay resilient during coronavirus.
Our funding can help groups who are supporting LiveWest customers during this time.
Apply for a grant for your community group here.
Please email completed applications to grants@livewest.co.uk
Apply for a crisis and hardship grant
Our Tenancy Sustainment team can help you to access this kind of financial support if your circumstances have changed.
Apply for supporting communities grant
Please send your completed applications to our Grants team by emailing them at grants@livewest.co.uk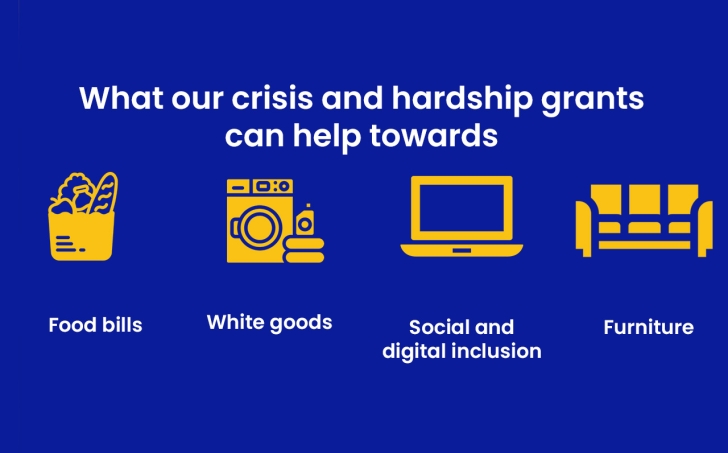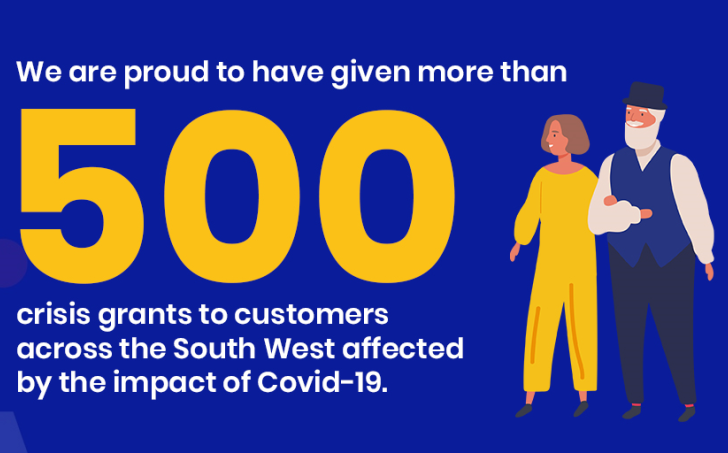 How our grants have helped our communities Read more