Coronavirus (Covid-19) Latest updates for our customers
Please find our latest updates below. Take a look at our current emergency repairs list.
Our services
Our services coronavirus update - 24 March
An update on our services as we move out of lockdown.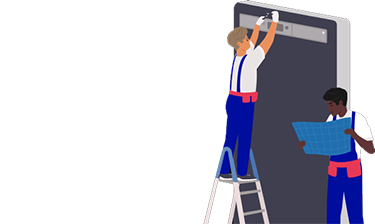 My home
Wearing a face covering - 13 January
We are asking customers to wear face coverings when we are in your home, where possible.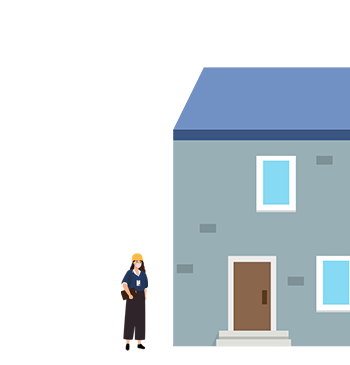 Help and advice
The coronavirus (Covid-19) vaccine - 17 February
We are supporting the government's Covid-19 vaccine programme.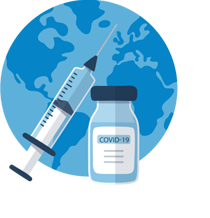 Our services
Keeping everyone safe - 13 January
Our promise to you and what to expect when we visit your home.