Coronavirus (Covid-19) Latest updates for our customers
Please find our latest updates below. Take a look at our current emergency repairs list.
Our services
Our services coronavirus update - 28 July
An update on our services as we move out of lockdown.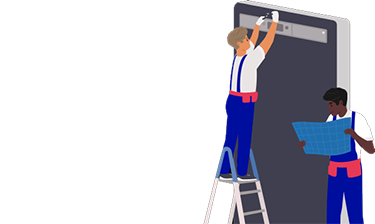 Help and advice
The coronavirus (Covid-19) vaccine - 17 February
We are supporting the government's Covid-19 vaccine programme.