Everything you need to know about shared ownership...
Are you interested in finding out more about shared ownership? Below is everything you need to know about the process to getting the keys to your own home.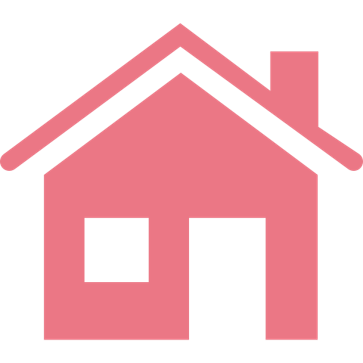 What is shared ownership?
Shared ownership is intended for eligible people who are looking to buy an affordable home suitable for their needs.
With shared ownership, you buy a percentage of a house and pay a discounted rent to LiveWest on the remaining share that you don't own.
This means a smaller deposit, and a smaller mortgage. A great way to help you get onto the property ladder.
You can buy more shares as and when it's affordable to you, usually between 25%-75%, and eventually up to 100%. In most cases, you can own your home outright.
.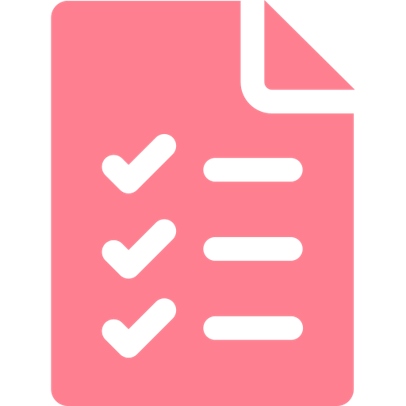 The Qualifying Criteria
In some cases, to qualify to purchase a new build or resale home with LiveWest, you will need to have a local connection to the area in which you want to buy if there is a local connection requirement. Once you have registered your interest, a member of the Sales Team will be able to provide you with further information and confirm whether you are eligible.
In order to be eligible for shared ownership, you should:
• have a gross household income of less than £80,000 per year
• be unable to buy a similar property for your needs on the open market
• have enough savings or access or sufficient funds to put towards your deposit, and any other purchasing costs such as moving costs and legal fees
• not currently own or have interest in another home (although we will consider those who are sold subject to contract)
• be registered and qualified for shared ownership by Help to Buy South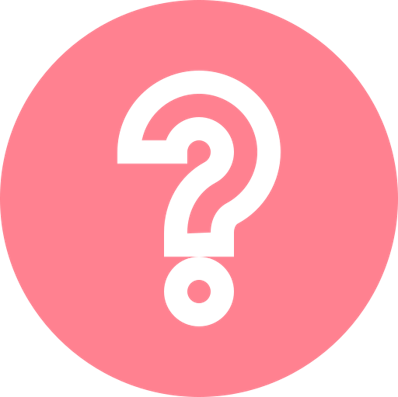 How do I apply?
1: Register with Help to Buy South:
Make sure you've registered with the relevant Help to Buy agency for your region and register your interest for the development you wish to apply for. This will confirm you are eligible for shared ownership.
2: Affordability Assessment:
Complete an affordability assessment with New Homes Mortgage Helpline.
3: LiveWest approval:
Applications will be offered in order of the date we receive a completed affordability assessment back from New Homes Mortgage Helpline.
The New Homes Mortgage Helpline affordability assessment is required for customers whether you are obtaining a mortgage or are a cash buyer. To get in touch with New Homes Mortgage Helpline, call 01206 715336 or email livewest@nhmh.co.uk.
Please note, although New Homes Mortgage Helpline will carry out your affordability assessment on behalf of LiveWest, you are not obliged to take a mortgage through them. Our decision will not be affected if you take a mortgage through New Homes Mortgage Helpline or not.
For your affordability assessment, you will be required to evidence:
• incomings
• outgoings
• identity
• deposit funds
• local connection if applicable
New Homes Mortgage Helpline will confirm the documentation required to evidence the above.
If a joint application is made, both applicants must be named on the shared ownership lease and on any mortgage on the property.
Once you have registered with Help to Buy South and completed your affordability assessment with New Homes Mortgage Helpline, LiveWest will complete the final check before contacting you with the outcome of your application.
Please be advised that all applications are accepted on a first come first serve basis in the order of time and date received from New Homes Mortgage Helpline by LiveWest. If you are qualified by New Homes Mortgage Helpline you are not automatically offered the property you are applying for as this is still dependant on the time your qualification is received by us with all the supporting documents.
Please ensure your supporting documents are submitted to New Homes Mortgage Helpline as soon as possible to avoid delay. All applications upon receipt are processed in date and time order and if your chosen plot is still available at the time received then you are processed for this plot. If your chosen plot is gone we will process you for your next given choice if still available.
Please note that the time to complete an affordability assessment with New Homes Mortgage Helpline can vary. LiveWest are not responsible for the time it takes before receipt of a completed assessment.
For more information on the New Homes Mortgage Helpline process and affordability assessments, view our brochure for a step by step guide and what you will need to do.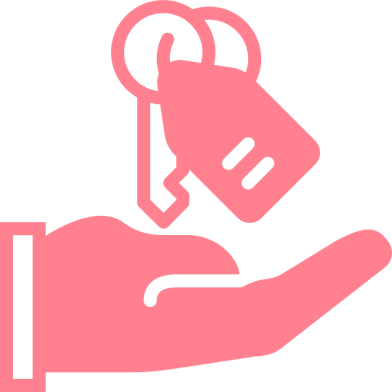 Once you've been offered your new home
We will do everything we can to help you into your new home in the shortest possible time. We will normally expect an exchange of contracts (when you are legally committed to the purchase) within six weeks of us issuing the sale contract to your solicitor (unless other timescales are specified). Completion of the sale (when you move in) should take place within a further two weeks (subject to the completion date of the development).
Unless there are circumstances beyond your control, we may be forced to withdraw an offer of sale if these timescales are unreasonably delayed. For resale homes, the timescale will be agreed between you and the seller although we will always try to assist with the process where we are able to.
You will be invited to view your new home. For new build homes, we will organise your visit (subject to the construction stage) and our sales team or our agent, will show you around your home. For re-sales, we will put you in touch with the owners and provide you with written details of the sale, including the share available for purchase and the rent payable on the remaining share.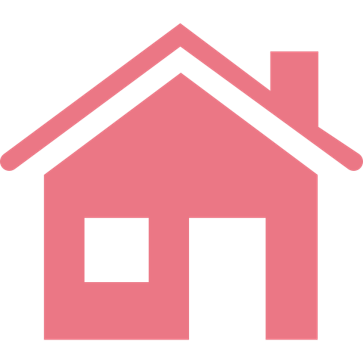 After you've bought
If you'd like to do any structural work or home improvements on your property, you will need written approval from LiveWest. You may also need approval from your lender, and in some cases planning permission and building regulations. Get in touch with us for more information.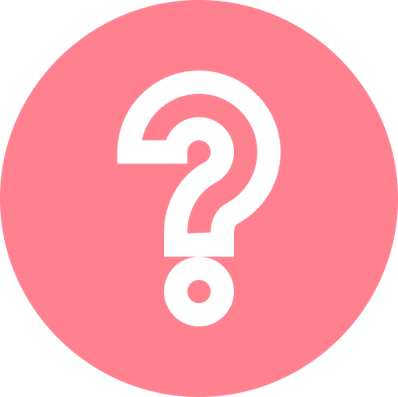 Did you know?
• Following the latest Government's revisions to the Shared Ownership eligibility criteria, there is no longer any assessment of housing need before allocating a home and therefore there is no longer any restriction on the number of bedrooms in a property you are applying for, unless specified in any planning condition.
• The only applicant group which takes priority above others are those from members of the British Armed Forces, unless conditions within the planning consent apply e.g. highest priority given to local people living within the community where the homes have been constructed. Should any such special conditions apply, we will make them clear to you when you apply.
• Applications from non-Armed Forces personnel and where no local connection or planning conditions apply, will be dealt with on a 'first come, first served basis'. This means that we will prioritise completed applications in the order in which we receive them. We define a completed application as one which has been approved by the independent mortgage broker and which has all its supporting information provided.
Contact us today
If you'd like to find out more about our shared ownership homes, get in touch with a member of our Sales Team today.
0800 027 9801
newhomes@livewest.co.uk