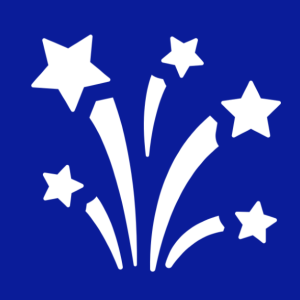 Social events
We understand the importance of organising regular social events and staying connected. It is a chance for our colleagues to get to know each other better, share common interests and hobbies and build positive relationships with their team members.
We support this by:
Holding annual office Christmas parties and/or virtual events.
Using volunteer days to get together as a team to give back to our committees, for example beach cleans or community gardening.
Encouraging teams to organise activities and events throughout the year.
Organising 'LiveFest' bi-annually (where possible) for our colleagues to come together and celebrate all that we have achieved and our upcoming plans.
Promoting the use of internal communication tools such as Yammer for common interests and hobbies.
Running our monthly Tea @ 3 wellbeing meet up.
In recent times we have adopted many new ways to stay connected virtually such as quizzes, bingo, shared interest groups and virtual lunch events.
Learning and development support
Our Learning and Talent team enable all of our colleagues to choose their own adventure in our organisation. We have designed systems and tools to grow our talent and create the culture we need to succeed. Some of the tools in place are:
Learning Bites Webinars - hosted by both our colleagues and external professionals on a wide range of topics such as emotional intelligence, health and wellbeing and diversity and inclusion.
Learning Bites Library - learning resources designed to help you develop your skills and make the most of your talent, in a bitesize way that's easy to digest.
Podcast Series - podcasts covering a wide range of topics including self-development, leadership, culture, behaviours and wellbeing.
Coaching programme - we recently developed our coaching programme to bring out the best in people and help them to achieve their goals.
Leadership development- developing our leadership capability through the design and delivery of engaging and effective leadership programs and tools.
Financial support and sponsorship for professional qualifications, continuous professional development and vocational memberships.
Volunteering days
Our colleagues all entitled to up to four days paid volunteering a year, to support and giving something back to our communities.
We really value volunteering, as not only does it produce fantastic benefits to our communities, but it's also recognised as a great way of improving wellbeing. It's a great chance to do something completely different and meet our customers, new people and other colleagues from across the business.