Room for Young People Conference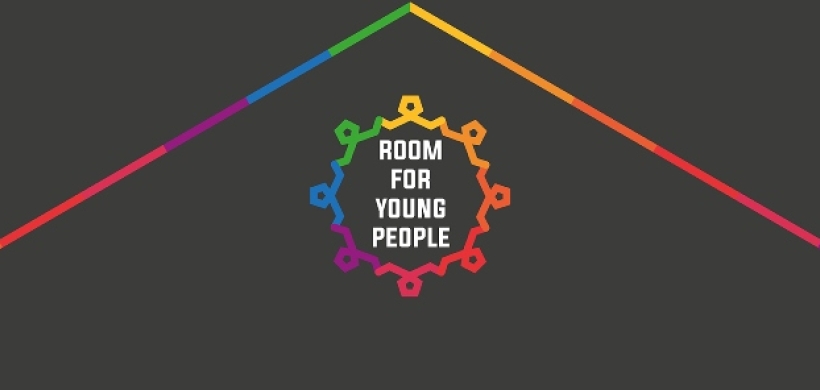 Aston University Conference Centre
Thursday 7 and Friday 8 November 2019
About the conference
Hosted by LiveWest, Clarion Housing Group, Foyer Federation, InspireChilli, and the Housing Association Youth Network (HAYN), youth housing providers will take over Aston University Conference Centre on Friday 8 November 2019 from 10am to 4pm, with an awards evening on Thursday 7 November.
Following the success of the 2018 conference and awards, Room for Young People, aims to bring those focusing on young people in Housing, the Youth sector and commissioners together under one roof for a second time. The conference will explore through direct collaboration with young people how we can jointly develop an inspiring offer that unlocks young people's potential, extends opportunities and helps communities.
Highlights will include practical networking opportunities, interactive workshops and panels covering hot sector topics including mental health and wellbeing, enterprise and employability, digital approaches, and youth voice. All delivered with young people at the heart of the conference.
For more information contact roomforyoungpeople@livewest.co.uk
The Inspiration Awards
The Inspiration Awards, held the night before the conference, gives you the opportunity to nominate your young people, projects and staff for wider recognition. The awards cover a range of areas, with a focus on inspirational impact. You don't have to attend the awards night or conference to nominate someone, but we hope that you will want to take advantage of both for maximum benefit.
There are various ticket types available please ensure you book the correct one. Whilst we encourage people to come to the awards night, we know not everyone can make it.
The Room for Young People Inspiration Awards are judged this year by Inspirechilli's Team Young People, a collective of graduates from the Bootstrap Charity's social enterprise programme in East London with different lived experiences of overcoming disadvantage. Colin Falconer, Director of Inspirechilli is a mentor on the Bootstrap programme and established the Team as a space to collaborate with and provide opportunities for young people to benefit their own social ventures while informing Inspirechilli's asset-based training and consultancy offer.
A key principle of Team Young People is that members are always paid for their skills, insights and time, with access to ongoing peer and mentor support. The Team's skill base in graphic design, film, youth-led training, research and mental health expertise has supported a number of Inspirechilli's contracts such as the development of practical training materials for Paul Hamlyn Foundation's Youth Fund. The Team's biggest achievement to date has been helping to shape Inspirechilli's research for an exciting new proposal investing directly in young people's potential to create personal and social change, which is being launched as a pilot programme with two funders in 2020.
Individual members of the team feature two young people who won the 'enterprise' and 'breakthrough' categories at last year's Inspiration Awards, including Bea Herbert who is also a speaker for this year's mental health and wellbeing workshop. The Team reflect the youthful innovation spirit of InspireChilli and will bring a savvy perspective as enthusiastic judges for inspiration in the sector.
Thanks to everyone who submitted a nomination for our Inspiration Awards and congratulations to those who have been shortlisted
Join us for an evening of youth led inspiration.