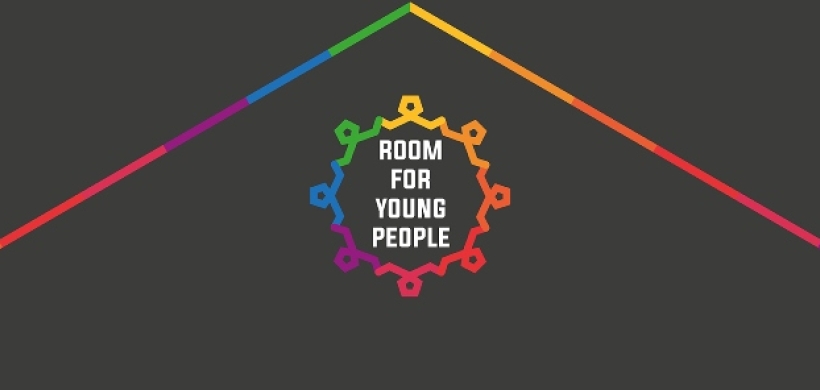 Room for Young People awards
Award ceremony
Wednesday 3 November 2021
The Clayton Hotel Birmingham
6:30pm til late
Join us as we host the fourth #R4YP event and awards ceremony as we recognise and celebrate the positive stories and impact young people and services are having.
Following the success of our virtual celebration in 2020, this year we will be delivering a hybrid approach with an online youth-led conversation series throughout October and a live awards event on Wednesday 3 November at The Clayton Hotel in Birmingham.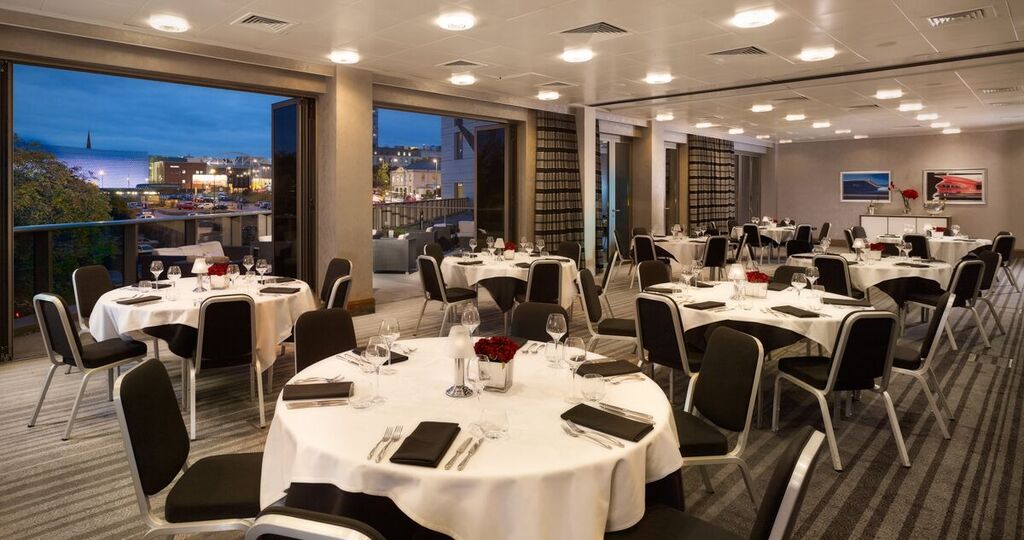 About the conversation events
Our 'conversation events' will be taking place in October 2021. On the 6th, 13th, 20th, 27th October from 4pm -5pm we will be holding a series of webinars led by young people, sharing their stories and expertise about topics important to them.
Topics such as mental health, the future of work, social action and youth voice will be covered in a knowledge, share and learn approach.
For more information contact jessica.jozunas@clarionhg.com
Across the UK, we are all seeing daily examples of young people, practitioners and services using their strengths and talents to overcome the challenges of the Covid-19 period and look to the future.
#R4YP offers a platform to recognise you and your young people as we amplify the brilliant work of our sector.
Conversation events led by young people
They will be sharing their stories and expertise online about topics that are important to them throughout October 2021.
The Inspiration Awards
Let us recognise and celebrate the positive impact young people are having by taking part in R4YP Inspiration Awards and sharing stories of young people making a difference using their determination, passion and creativity.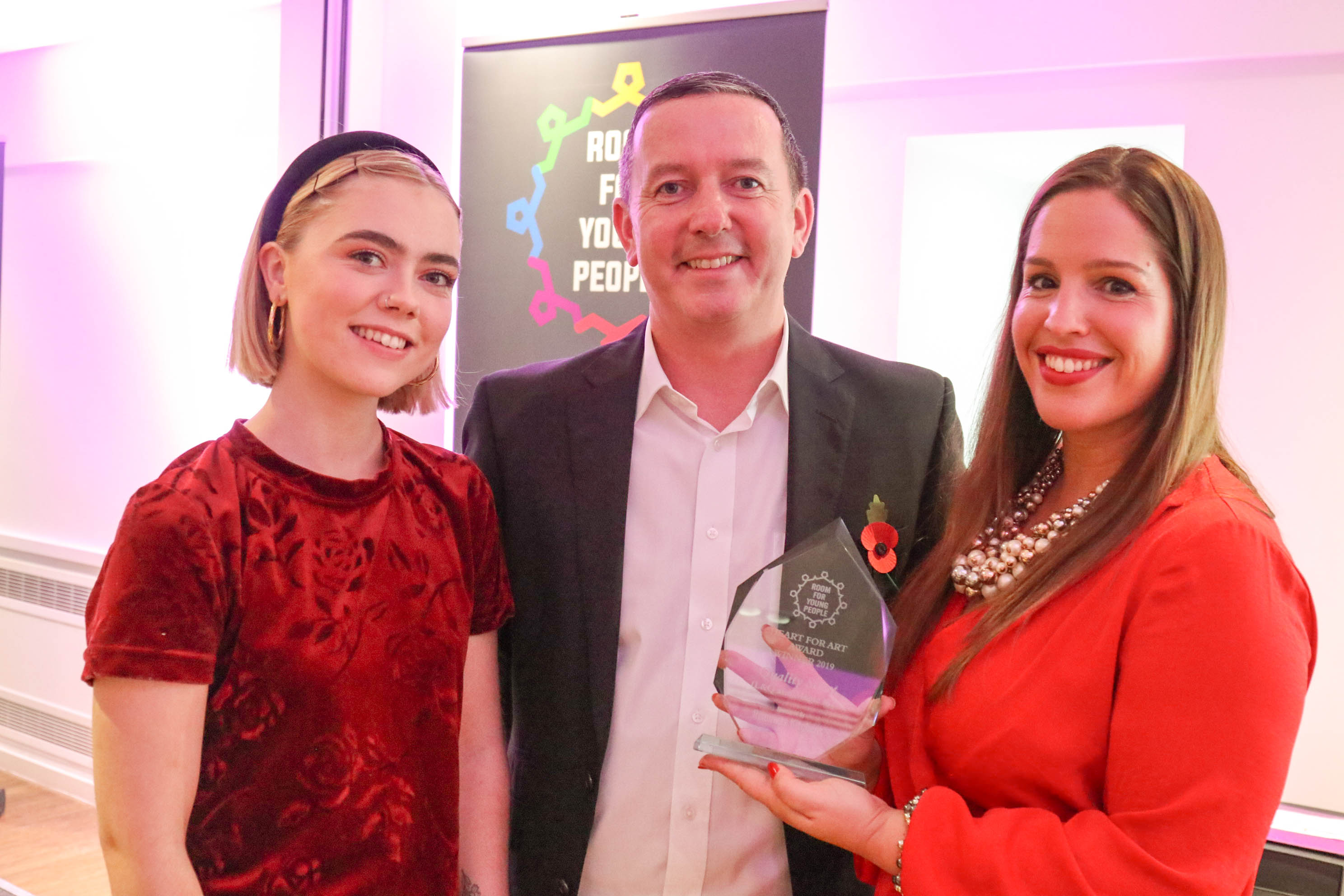 ​
​
This year we want to recognise young people's contributions, empower more young people to make a difference, and give young people opportunities to shape their future.

The awards cover a range of areas, with a focus on inspirational impact. The ceremony will be hosted by ourselves and our partners, Clarion Housing Group, Foyer Federation, InspireChilli and the Housing Association Youth Network (HAYN).
Read about the judges thoughts on last year's nominations.