Room for Young People awards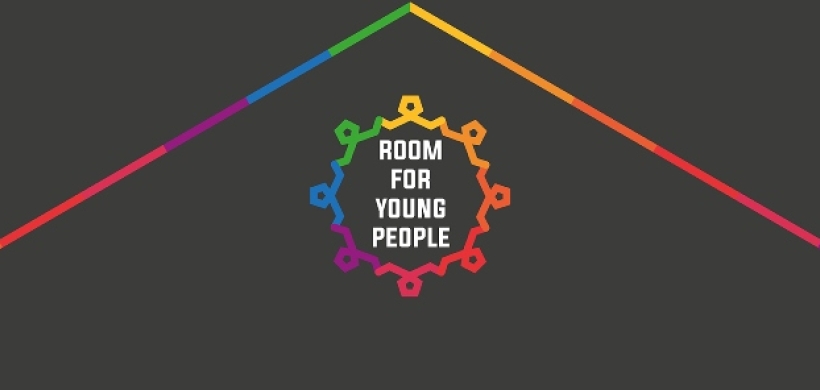 Online award ceremony
Tuesday 3 November 2020 from 4.30 to 6pm
About the awards
Due to Covid-19, this year the R4YP Inspiration Awards will be an online event on 3 November 2020.

We still wanted to recognise and celebrate the positive stories and impact young people and services are having.

Across the UK, we are all seeing daily examples of young people, practitioners and services using their strengths and talents to overcome the challenges of the Covid-19 period. It is time we celebrated and shared our stories of inspiration more widely. That is why this year's R4YP Inspiration Awards offers a platform to recognise you and your young people as we amplify the brilliant work of our sector.

We have decided to postpone this year's R4YP conference until November 2021, and instead will be holding a series of webinars led by young people, sharing their stories and expertise about topics important to them.

For more information contact roomforyoungpeople@livewest.co.uk
Take part in our events led by young people
They will be sharing their stories and expertise online about topics that are important to them from July 20 to October 21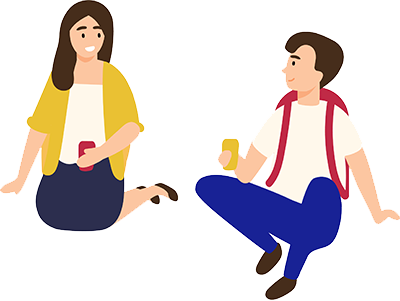 The Inspiration Awards
Nominations have now closed, thank you for your entries. We will be announcing the shortlist in the week commencing Monday 5 October.
Let us recognise and celebrate the positive impact young people are having by taking part in R4YP Inspiration Awards and sharing stories of young people making a difference using their determination, passion and creativity.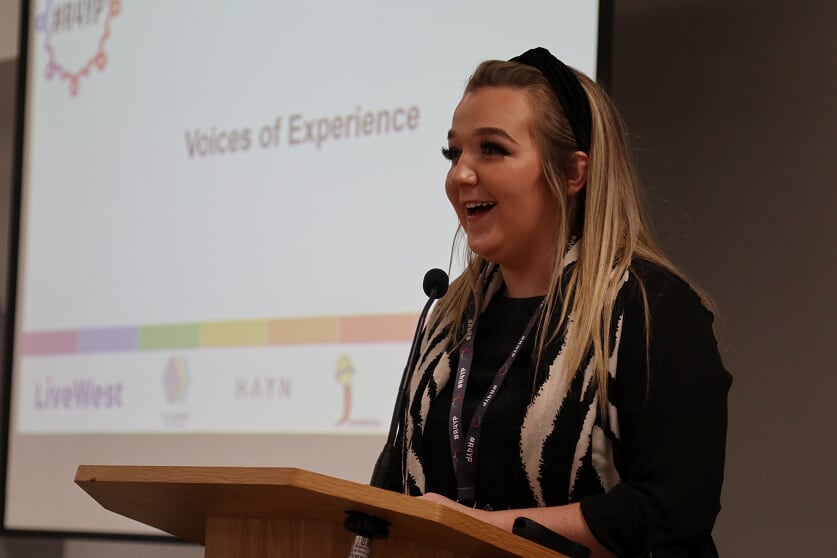 ​
​
This year we want to recognise young people's contributions, empower more young people to make a difference, and give young people opportunities to shape their future.

The awards cover a range of areas, with a focus on inspirational impact. The ceremony will be hosted by ourselves and our partners, Clarion Housing Group, Foyer Federation, InspireChilli and the Housing Association Youth Network (HAYN).