A guide to selling your shared ownership home...
Looking to move on?
Find out how to sell your shared ownership home.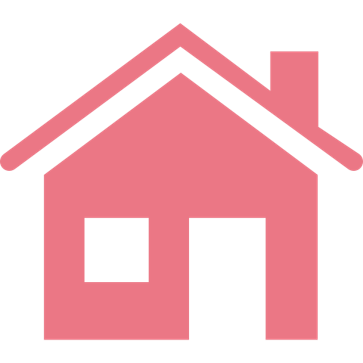 How do I sell my shared ownership home?
Step one: Choose a valuer and begin the valuation process.
Step two: Choose an Estate Agent and begin the marketing process.
Step three: Choose a solicitor and complete the legal process.
See a breakdown of each step below and further information on the Resale process.
.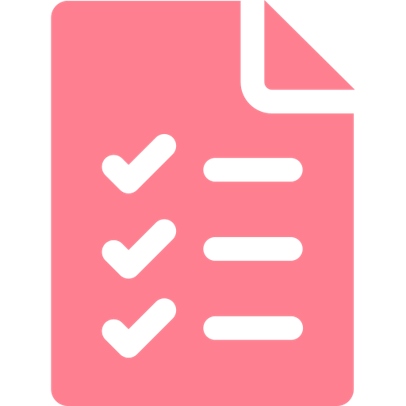 The Valuation Process
The first step is to let us know your property details and which valuer you wish to instruct by using our 'arrange a valuation' form.
The valuer you have chosen will be in touch with you to arrange an appointment. Once completed, they will provide us with the full valuation report, which will be checked by us prior to sending out the confirmation to proceed. This will contain details regarding your valuation and lease.
We will also check for a copy of your lease and EPC upon receipt of your completed valuers instruction. If you don't have an EPC to hand, you will be able to search for it here.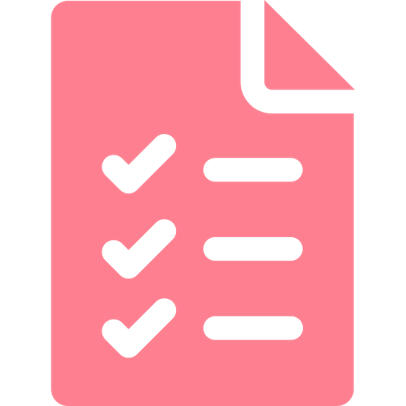 The Marketing Process
When the valuation is in place, you will need to choose and instruct an Estate Agent.
Please let us know what Estate Agent you have chosen by filling out our form.
When your home is being advertised on your Estate Agents website, we will also list your home on Help to Buy South free of charge.
We will contact potential buyers sent from your Estate Agents, and send them to relevant information to apply for the property. Once we receive an application, we will let you know. We will always try and give you a formal decision as soon as possible, and aim to do this within 10 working days.
Your Estate Agent is free to conduct any viewings until a buyer has been assessed and offered. Contact us for more information on viewings for Resale homes during COVID-19 restrictions.
Contact us today
If you'd like to find out more about selling your shared ownership home, get in touch with a member of our Resales Team today.
01392 814 637
resales@livewest.co.uk