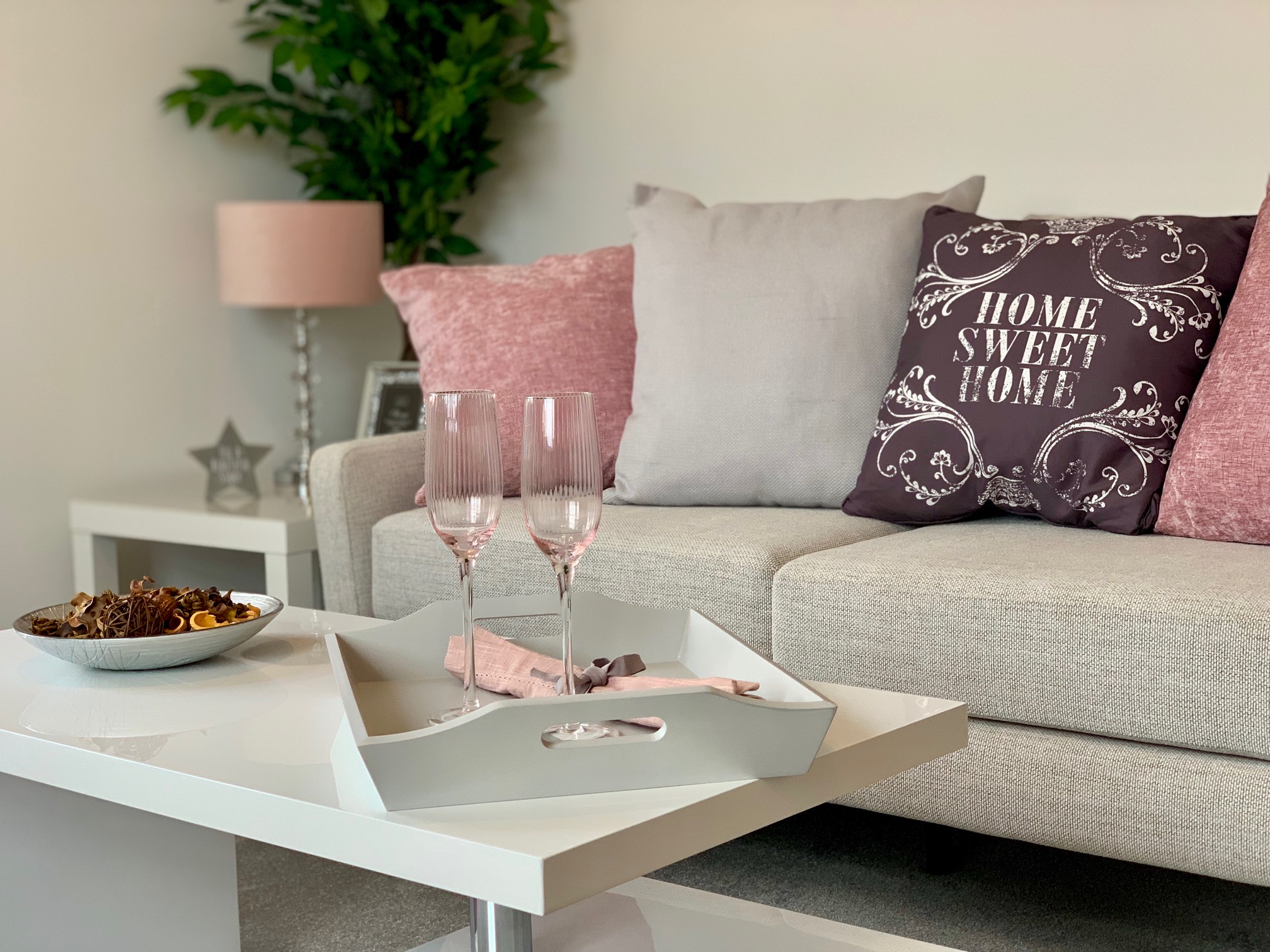 Buying more shares...
As part of your shared ownership lease, you can buy more shares when the time is right for you.
This is called staircasing, and it's taking the next step to your goal of homeownership.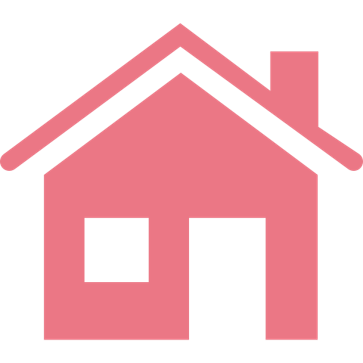 Increasing your share
The cost of the additional shares is based on the market value of your property at the time you purchase them. When you increase your shares, your rent is also re-calculated and reduced accordingly.
Our customers often have the ability to buy all of the shares from us, although customers with properties in rural locations may be restricted to 80% maximum. This helps us keep some affordable properties in the area.
Buying more shares has never been easier!
The Government has excluded all properties under £500,000 in value from paying stamp duty until 31 March 2021.
To match this LiveWest are offering all shared owners £300 cash-back on completion. If you Staircase to 100% and acquire the Freehold, we will also cover the £300 fee for transferring the Freehold title.
When you own 100% of the property, you no longer pay rent. So with interest rates low, and these additional benefits, now is the time to buy more shares.
Find out what this could mean to you per calendar month, with our Staircasing Calculator.
.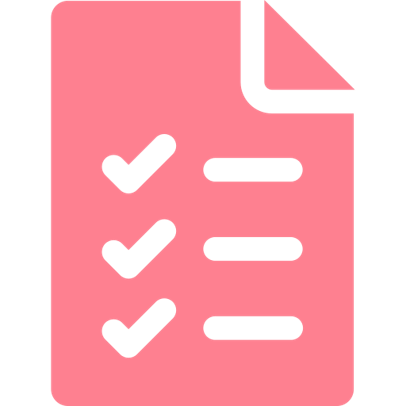 How do I buy more shares?
Speak to a mortgage advisor about raising the necessary funds. This could be through a mortgage, savings, or a combination of both. You can find details of some independent mortgage advisors here.
Speak to us about having your home valued by an independent chartered surveyor. This will help us get the right value for your home, taking into account any improvements you may want to make while living there.
Please let us know your property details and which valuer you wish to instruct by completing our valuation request form.
You will need to speak to a solicitor to help you undertake the legal checks and paperwork necessary to buy more shares of your home. You will need to tell us which solicitor you will be using once you receive a formal confirmation of offer from us.
We will help you get the valuation, and our solicitors will help with the legal paperwork from our side.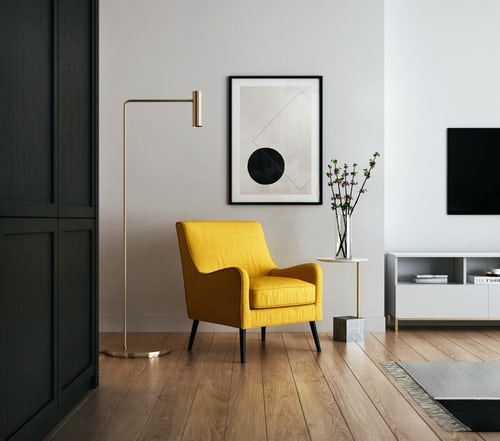 Contact us today
If you have a question about the Staircasing process, get in touch with a member of our Staircasing Team today.
01392 814 637
buymoreshares@livewest.co.uk