Following weeks of recruiting for InFocus – a group created to set the future direction of LiveWest – an introductory session took place to launch the initiative.
The group got off to a positive start with enjoyable conversations and a stream of positive feedback.
One resident commented: "It was very interesting and informative and a fun event.
"I enjoyed the group activities which helped us get to know each other and sparked lively debate.
"Everyone from LiveWest was engaged and enthusiastic about the group and made me feel very welcome and valued. This event has really made me feel excited about being involved."
Another resident added: "I really enjoyed this meeting and I am looking forward to moving forward with this exciting new venture."
Some 40 residents have already been recruited for the group and it is hoped another 10 people will sign up before the next meeting.
The group will focus on ensuring customer priorities are heard and acted upon and will also assess LiveWest's performance and identify key issues for staff to address.
The move was designed to ensure customers have a voice when it comes to developing our services.
It will also look at value for money and the services that customers value as well as celebrating and promoting what LiveWest does well.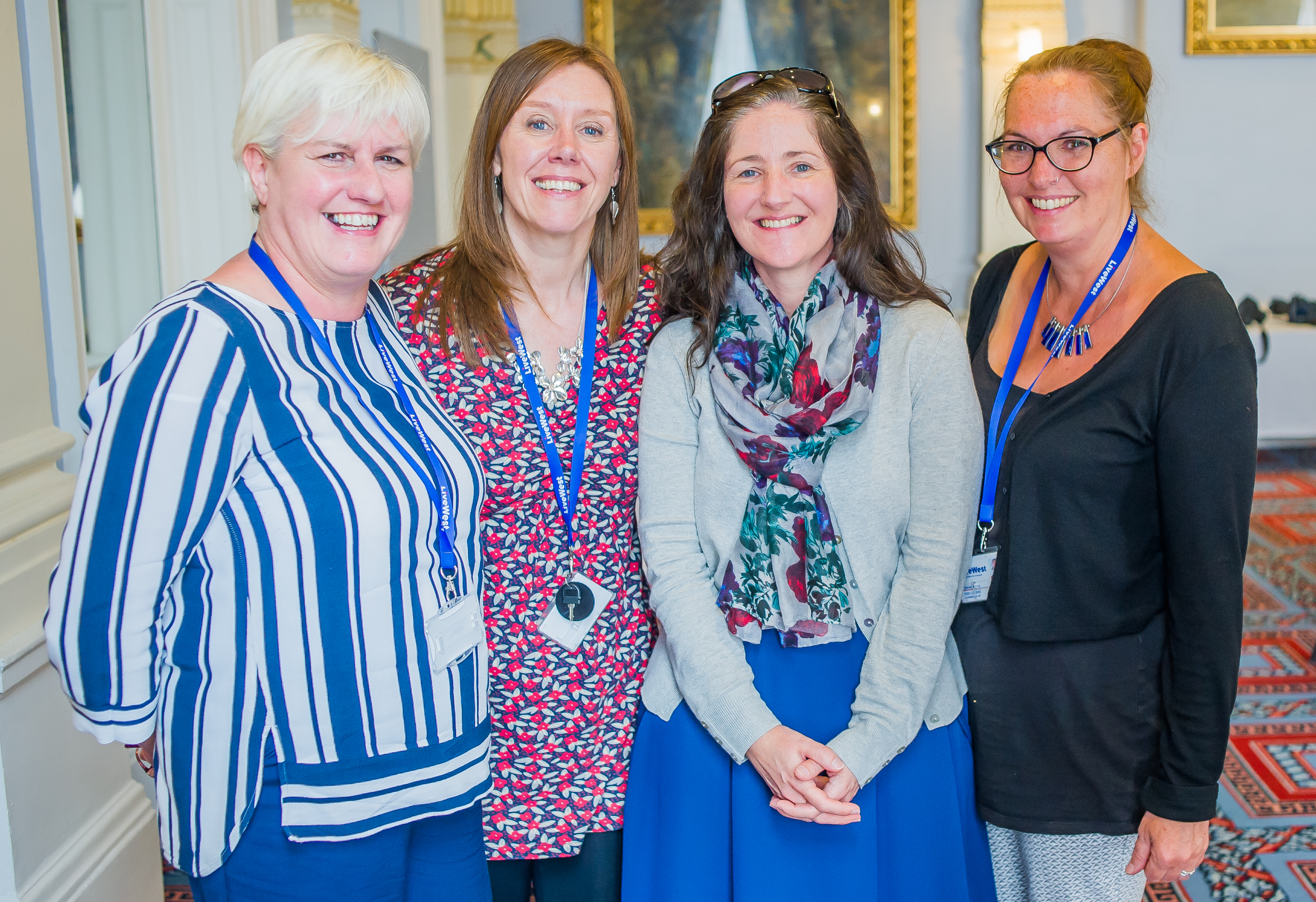 Sharon Cresswell, Resident Services Manager at LiveWest, said: "It was a really positive way to get to know each other and introduce the group.
"We had some really beneficial conversations and some lovely feedback.
"We looked at some of our digital services and also took a close look at the LiveWest values so that our residents are familiar with what we are about and where we want to head.
"Our new approach will offer customers the opportunity to be involved at a time and in a way that suits them with a mix of online and face to face conversations."
The customer group will meet quarterly in locations that reflect the geography of the group members.