We are working closely with our Community Investment colleagues to make our communities better places to live and have developed our Communities in Focus programme to help us target those communities who need a helping hand.

We have worked closely with residents of Roscadghill Parc, Penzance, to enhance 'The Kabin' which is a community space that residents could use for social groups, children's parties and social gatherings before social distancing guidance was announced by the Government.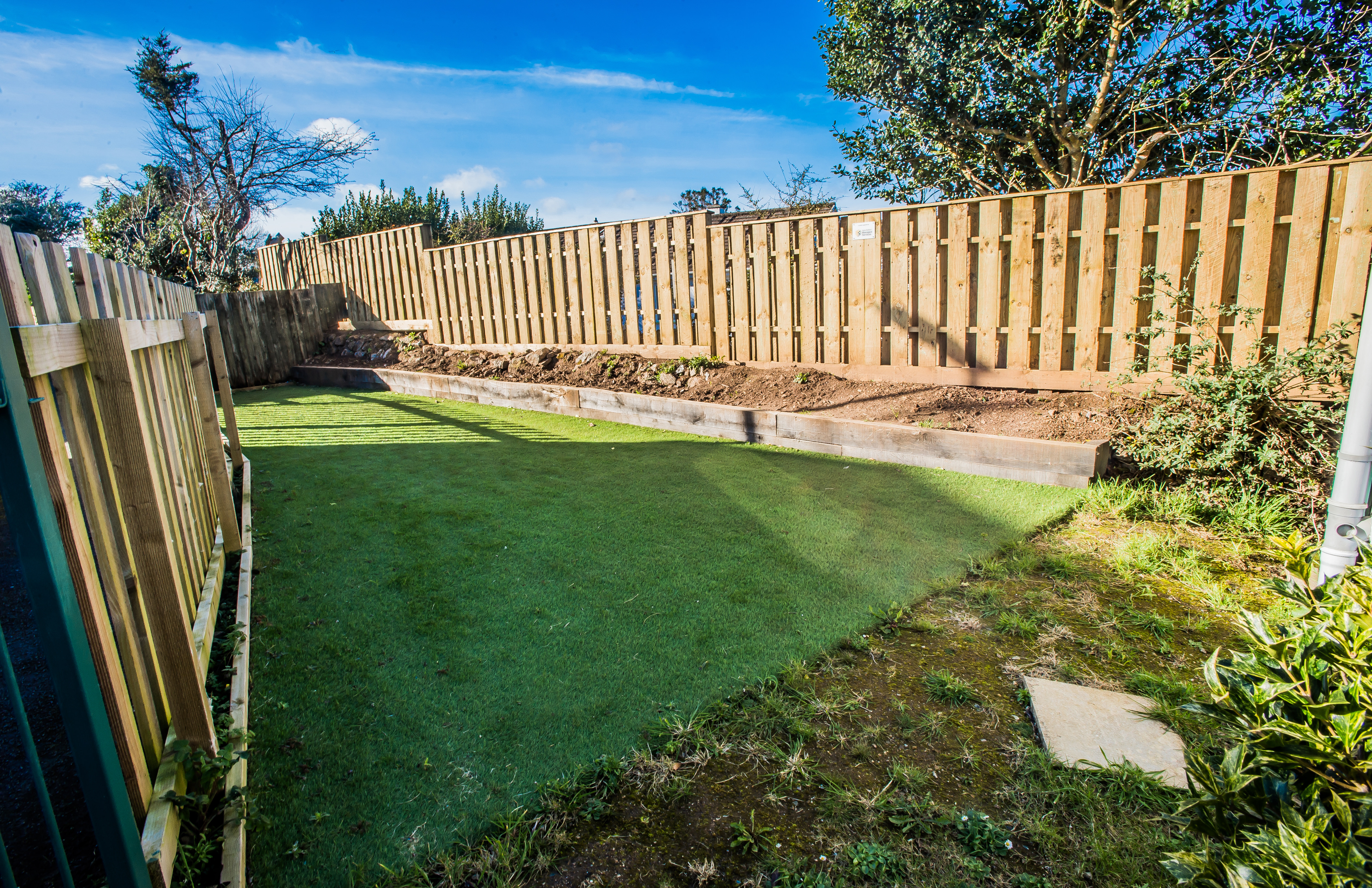 ​
​
Our Housing team were holding weekly drop-in sessions and had arranged for different agencies, including Active Plus, NatWest in the Community and others, to be available to provide information to customers.