Meet our Customer Engagement team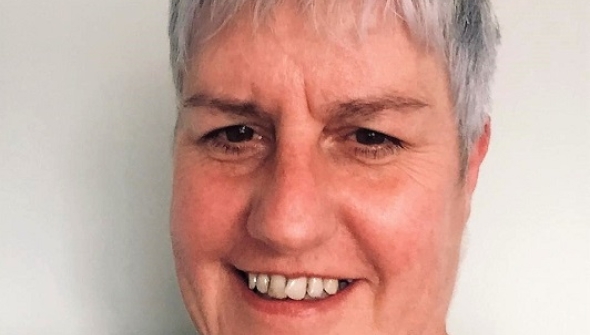 Sara Sollis
Sara is our Customer Engagement Team Leader and has worked at LiveWest for over 15 years. She is passionate about making customer engagement accessible and very proud of her teams' achievements. She enjoys working in partnership with customers who help to improve services and in her spare time, Sara loves walking her dog and spending time with her grandchildren. Sara is also a parish councillor in her local community.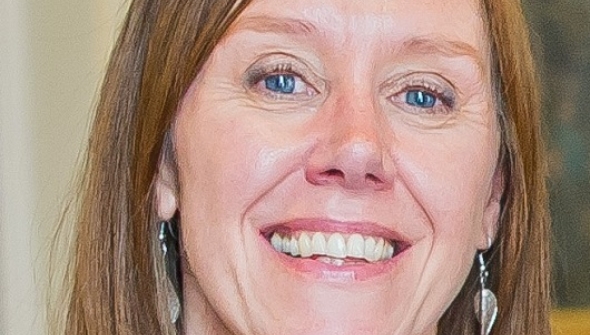 Debbie Sims
Debbie has been a LiveWest colleague over 13 years. She became interested in customer engagement after she realised, she wanted to have more say in how her community was run. She enjoys meeting customers and loves it when their feedback develops services.
She adores countryside walks and is significantly involved in her local residents' association.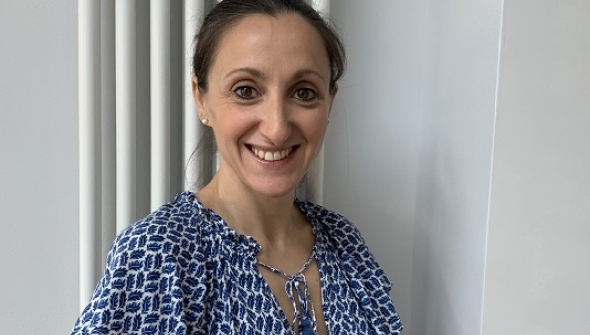 Nadia Jones
Nadia's career in Housing started over 10 years ago and found she had a passion for customer engagement.
She is continuing to develop and is currently studying for a Level 3 Teaching and Training qualification.
Nadia loves seeing the way the organisation evolves as it works with customers and is looking forward to seeing how things continue to develop.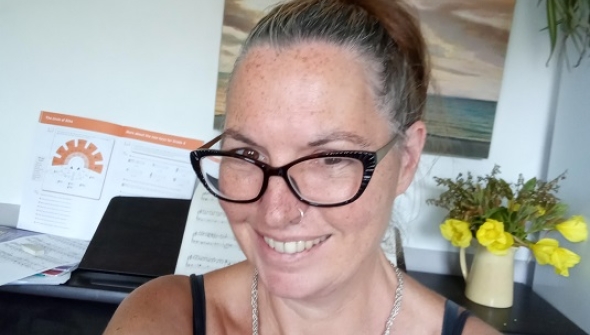 Shonac Young
Shonac has worked in our Customer Engagement Team for over seven years. She has seen how the organisation has found new ways of involving customers in our services over time and she loves building new and engaging relationships with customers.
Projects that Shonac has worked on include the National Housing Federation's 'Together with Tenants' Charter and new modular homes.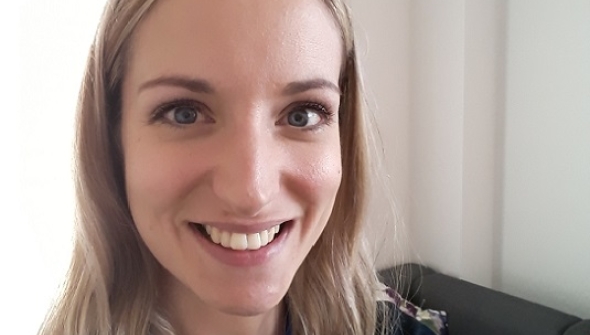 Tiffany Richards
Tiffany is a Customer Engagement Officer and has been with the organisation for over seven years. During that time, she has become qualified in customer scrutiny and project management. She loves her role and being part of the team. Projects that Tiffany has been involved include the development of My Account and the LiveWest website. She enjoys finding new ways to get customers involved, including through the LiveWest Your Views Facebook page.