Disability Confident Employer

We are a Disability Confident employer, which means that we are committed to employing and developing disabled people in the workplace creating a more diverse workplace at LiveWest. We want to assure colleagues and people who apply for jobs with us that we welcome their application and will support them at work
We have worked with Pluss for a number of years and become their Plymouth Employer of the Year in 2017, which we are very proud to have received. We continue to develop our strategy to make our recruitment processes accessible to all; making reasonable adaptations when required to ensure that everyone, no matter of their disability, has a fair starting point.
Vercida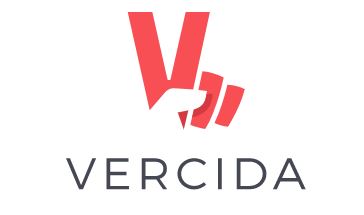 VERCIDA is a careers site that enables employers to interact with potential employees for a variety of backgrounds and doesn't target one particular group of people; it's about creating workplaces that blend skill sets from a wide variety of people. Employers using this site understand a diverse staff base outperforms their competitors in productivity and profit; this is why LiveWest are working in partnership with VERCIDA as we want to be diverse in the people they employ.
It is important for LiveWest to have a diverse group of colleagues working with us as we have a diverse customer base whose needs and wants we should understand.
View our full VERCIDA profile
Career Transition Partnership

The Career Transition Partnership provides resettlement services for those leaving the Royal Navy, Army, Royal Air Force, and Marines.
We have partnered up with The Career Transition Partnership (CTP) which is a partnering agreement between the Ministry of Defence and Right Management Ltd, who are global career development and outplacement specialists and part of the ManpowerGroup.
The CTP provides resettlement services for those leaving the Royal Navy, Army, Royal Air Force, and Marines. Regardless of time served, all members of the Armed Forces can benefit from CTP support when leaving Service.
Since we have been in partnership with the CTP, we have been able to provide several exciting work placements which have enabled those members of the Armed Forces to retrain in a new career. Particularly within our property services team, where we have had a number of members gain the essential on the job experience that is required to become a fully qualified gas engineer. We have been delighted to have been able to offer some permanent positions at the end of their work experience.
By placing all of our jobs on the CTP job board, we have also recruited a number of ex-Armed Forces members within a variety of teams including our People Services team, income team, and Mechanical and Electrical team.
The Armed Forces Covenant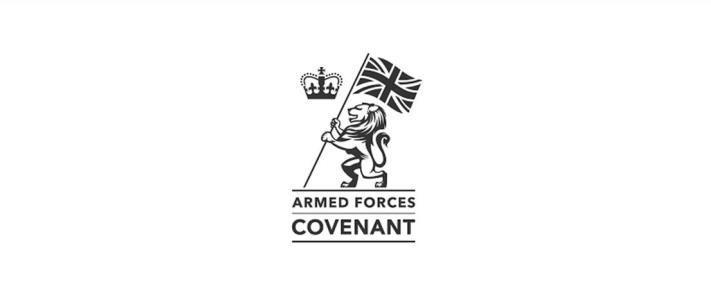 This encapsulates the moral obligation to those who serve, or have served, their families and the bereaved.
The underlying principles are that members of the armed forces community should face no disadvantage compared to other citizens in the provision of public and commercial services; and that special consideration is appropriate in some cases, especially for those who have given the most such as the injured or the bereaved.
Through our work with the Career Transition Partnership, we were proud to have been presented with a Silver Award for Armed Forces Covenant Employer Recognition scheme in 2017.
Time to change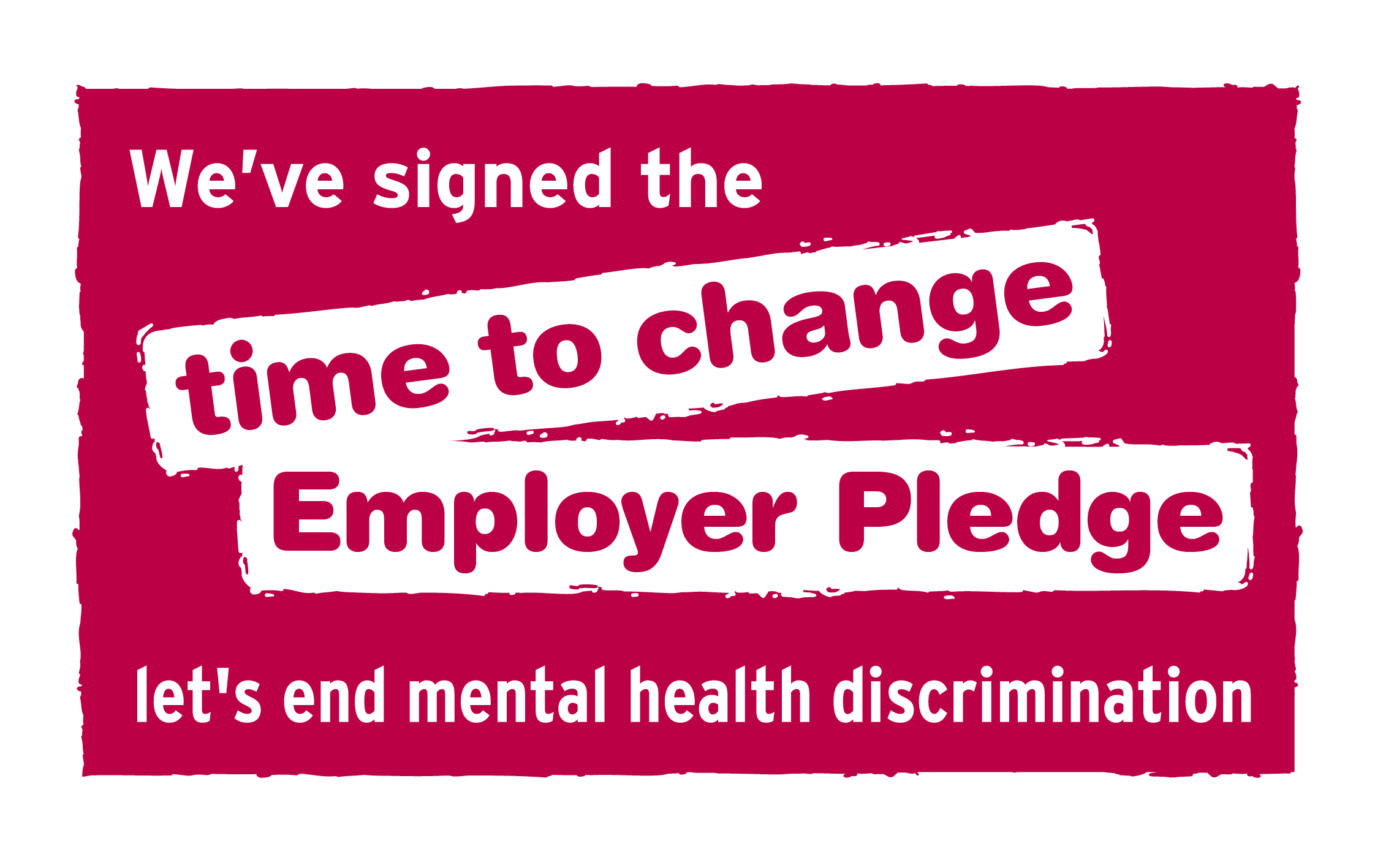 Time to Change is England's biggest programme to challenge mental health stigma and discrimination and is run by the charities Mind and Rethink Mental Illness.
We want to help break the silence and end the stigma around mental health and that is why we have joined over 1000 other employers and signed the Time to Change Employer Pledge.
Our colleagues' wellbeing is very important to us at LiveWest so we have developed an ongoing action plan which includes initiatives to change how we think and act about mental health problems.
Inclusive employer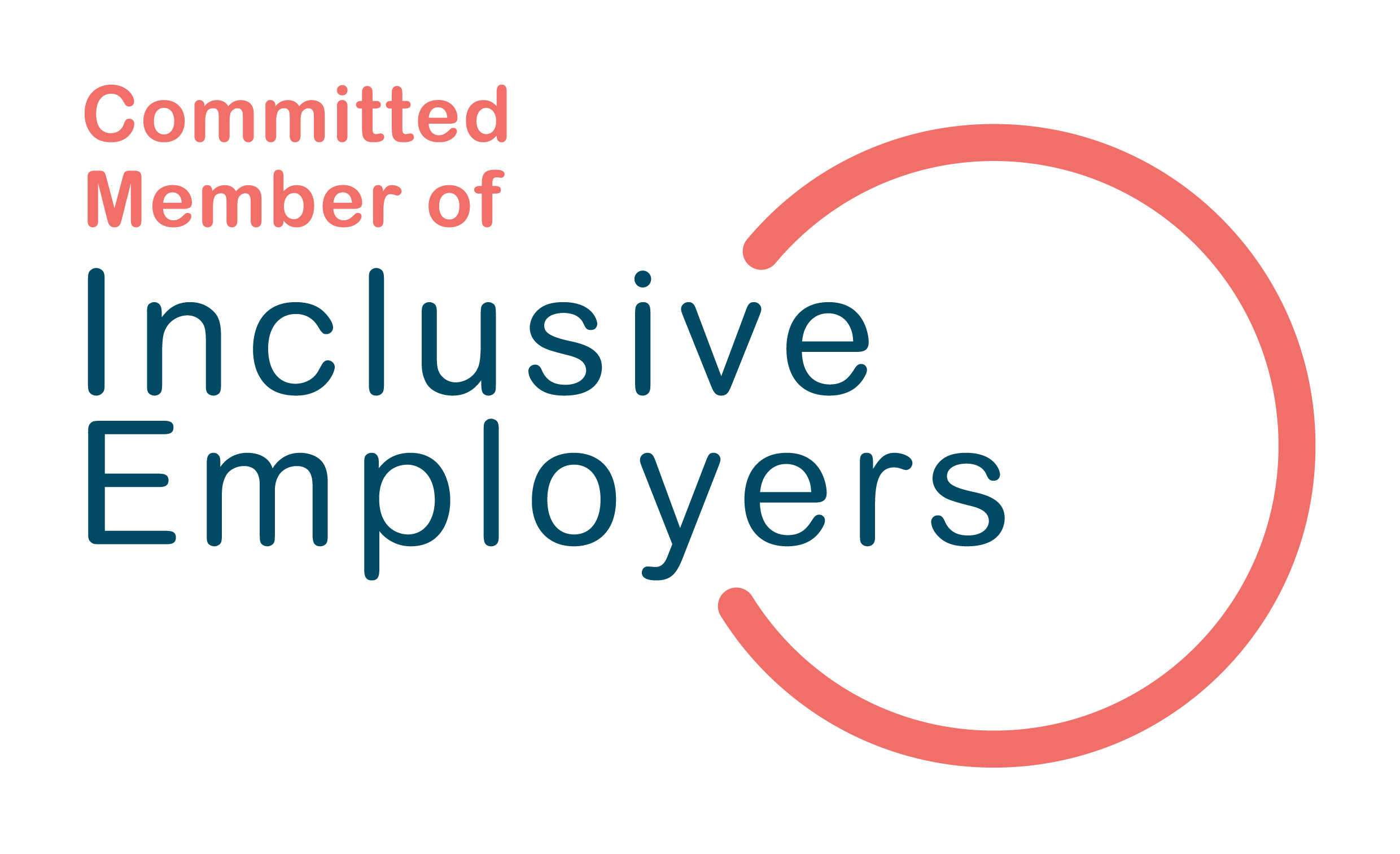 We are delighted to be an Inclusive Employers member. Our Accessible Information Standard can be found here.