Your community Connector - Keri Millar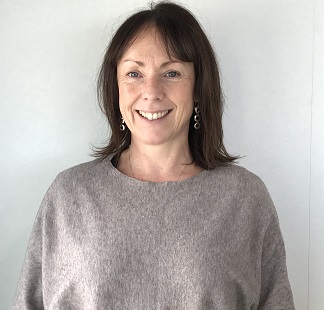 Keri has been working within communities in Penzance for over three years, she has helped tackle social isolation and has made communities safer in this time.
Email - keri.millar@livewest.co.uk
Neighbourhoods In Focus
Across our geography, LiveWest has pinpointed a number of Priority Areas, or Neighbourhoods In Focus. These are areas where both we and our residents have identified needs or issues that we can support them with.
Meneage House, Helston
Moorland Close, Pendeen
Roscadghill, Penzance
Click here to find out more about our Neighbourhoods in Focus work in Roscadghill.
St Clare, Penzance
Treneere, Penzance
If you have any ideas for your community, please email Community.Investment@livewest.co.uk