We are celebrating the volunteering activities our colleagues have been involved in over the past year as part of Volunteers' Week.

During the last financial year – 1 April 2019 until 31 March 2020 – our colleagues used 336.5 volunteering days and took part in an amazing 323 projects.

From painting fences at our sheltered accommodation schemes to creating a forest school area for a primary school in Cornwall, our colleagues have made a huge difference through our volunteering programme.

We are using Volunteers' Week as a celebration of the contribution our colleagues have made across the region through volunteering.
We have seen some great examples of volunteering across the organisation over the past 12 months.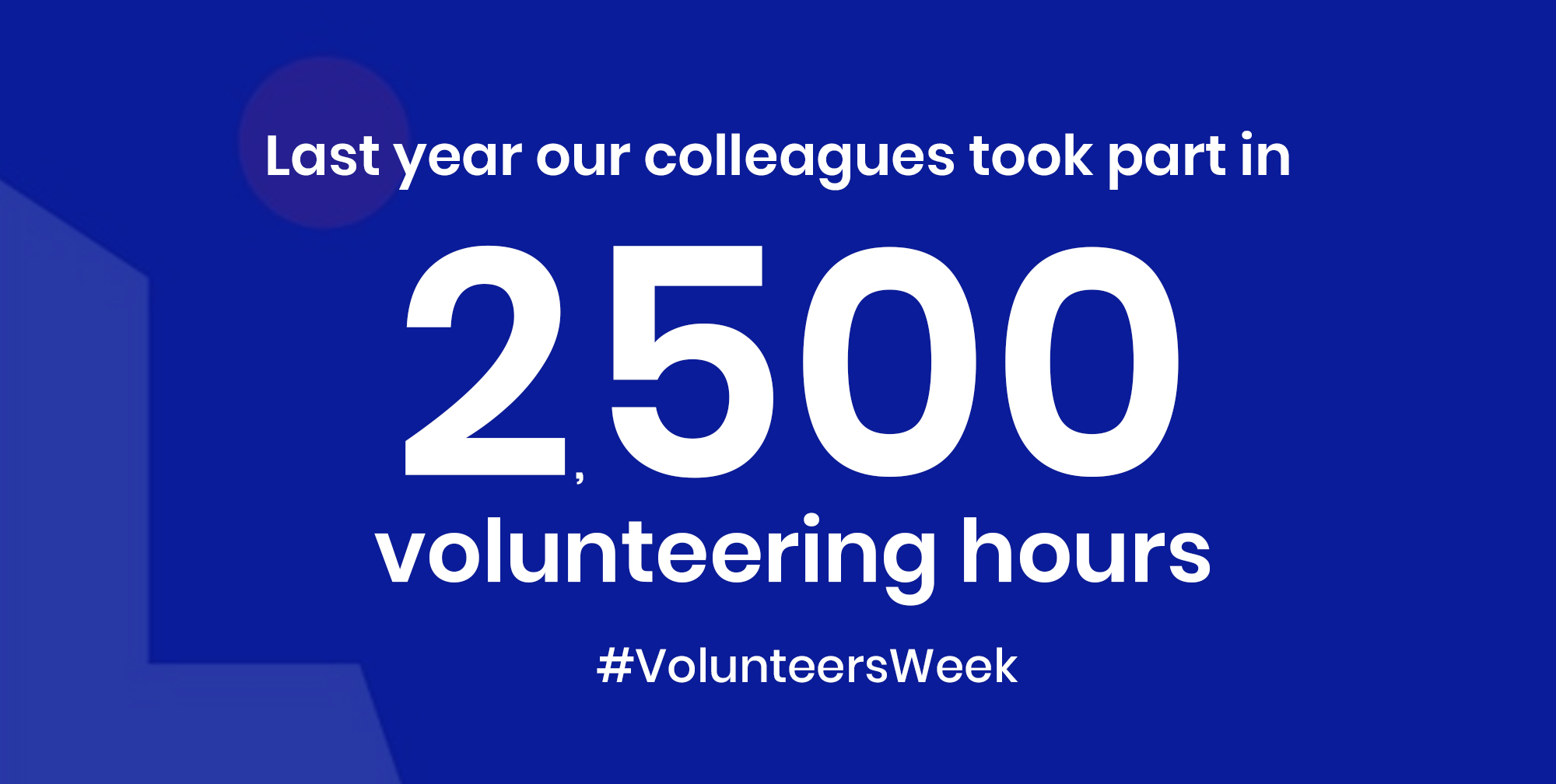 ​


Despite the current lockdown restricting volunteering opportunities some of our colleagues are still making a huge difference in our communities.

Our Community Connector, Keri Millar, has been volunteering at the Penzance Food Bank which ensures that our more vulnerable residents have access to vital supplies.

Keri has been helping with delivering food parcels as the demand for food banks increases during these difficult times.

Keri said: "It has been nice to help at the food bank as this vital service makes sure people have enough food.

"It is a brilliant idea that LiveWest allows us to volunteer as it allows those people who might be office based to have some customer contact and experience a different side of the organisation.

Keri has also signed up to Volunteer Cornwall and regularly buys shopping for two of our vulnerable customers who were identified during the welfare calls we have been making.

Community Connector Mai Evans has been volunteering to provide articles for the Calstock News.

The content she has been supplying helps to alert our customers to local services they can tap into and shops that are delivering products as well as mutual aid information.

As well as coordinating the deliveries to customers' homes, Mai has set up a mutual aid volunteering network, involving the parish council, and issued a call for residents to become street representatives.

Ali Knight, who is also part of our Community Investment team, has volunteered to become a street rep – a role that involves checking on neighbours and gathering requests for help from within the community.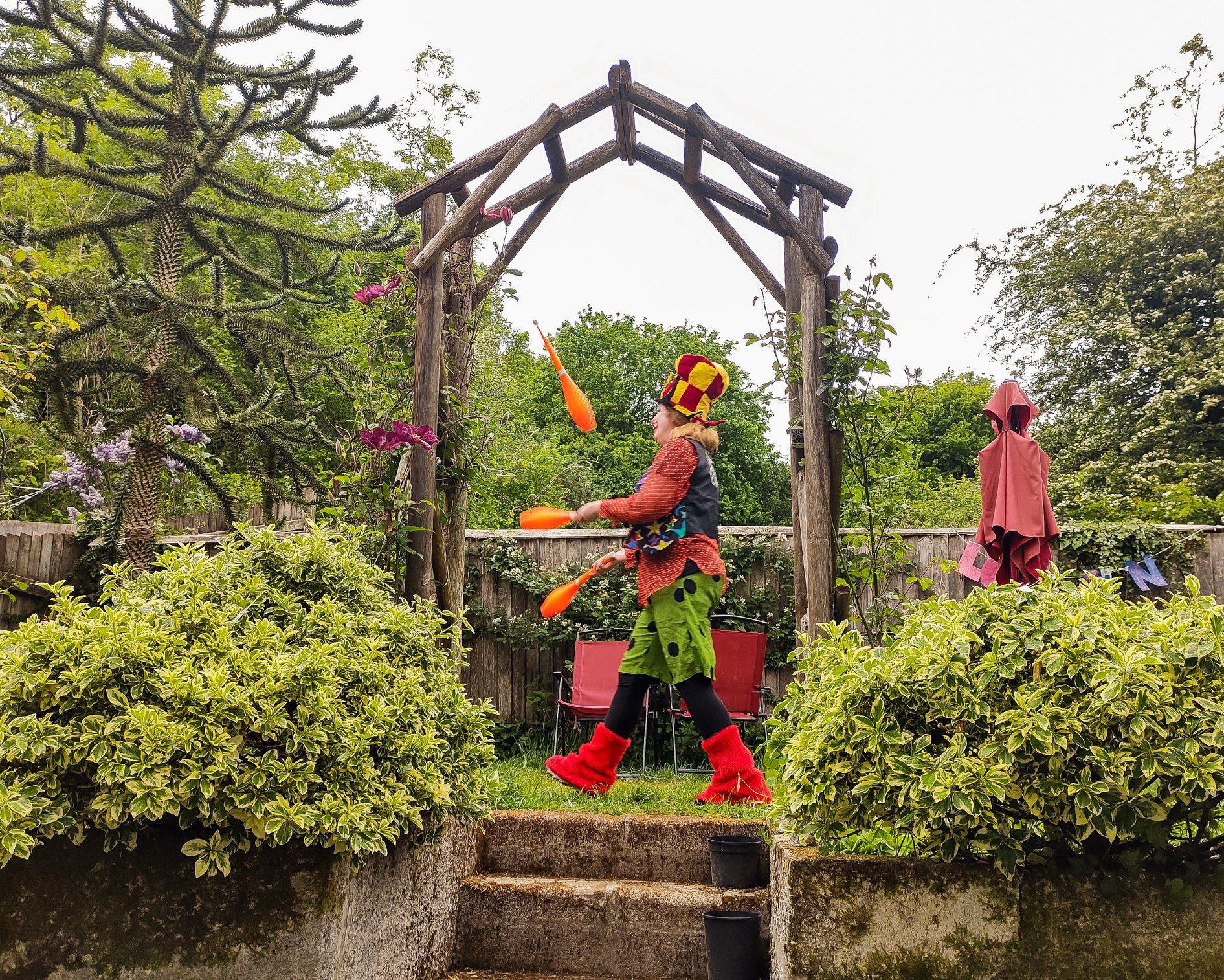 ​


She has also taken part in a garden jugglethon with a friend and raised £540 to support local projects, including seed funding for a volunteer village shop.

Mai Evans said: "It has been a massive effort from people in the village. Everyone has really pulled together.

"It is great that LiveWest give colleagues an opportunity to find out more about the population and communities in which we work through volunteering."

Our Community Connector Sally Hill has been doing some volunteering work at Tennyson Court - our extra case housing complex in Taunton.

Between making dozens of welfare calls to vulnerable customers, Sally has been helping to distribute meals, delivering post and listening to any concerns our residents might have during lockdown.

Guy Braga, who works in our Community Investment team, has volunteered for One Northern Devon which is a partnership of organisations working together to improve wellbeing for the people and communities of North Devon and Torridge.

This involves collecting medication, food distribution and supporting people to attend essential medical appointments. Guy is also a Red Cross volunteer in his own time.

Some of the other notable projects which has benefited from our volunteering programme this year include tree planting at Broadclyst Community Farm, a forest schools project at St Erth Primary School, a litter pick in Penzance and painting garden furniture in the community garden at Lodge Court, Taunton.

Our Head of People and Reward, Sandra Davison, said: "Volunteering at LiveWest is a great opportunity to learn new skills, have fun, get to know your colleagues better or meet new ones and residents as well as doing something for the community.

"All these things will help you feel proud to work here and boost your physical and mental wellbeing, what's not to like?

"Whether colleagues have recently joined or have worked for us for years, you can participate individually or with your teams, these days are often organised centrally but you can organise your own team volunteering day with a beach clean or other community event.