Lilac Grove
Lilac Grove is situated in Cranbrook, a new town with many amenities close by. If you're looking for a new home in a community, Cranbrook could be the perfect place for you.
Call: 0800 027 9801
Email: newhomes@livewest.co.uk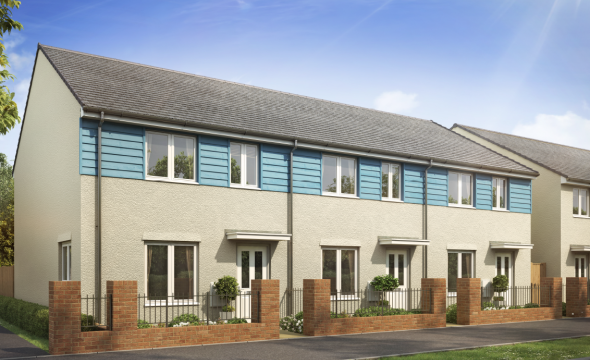 Lilac Grove is located in Cranbrook, a brand new town being developed in East Devon, initially consisting of 2,900 residential properties, rising to up to 6,551 properties by 2027. It is located 5.6 miles out of the centre of Exeter,
This exciting new town is well underway to becoming fully sufficient with the first shops and facilities now open, including a pharmacy, primary school, and community leisure centre.
Just off the A30 near Exeter and only a few miles from junction 29 of the M5, Cranbrook will be perfectly located to all transport routes.
So if you're looking for a brand new home, within easy reach of the moors or coastline, but still close to the buzz of city life, Cranbrook really is the place for you.
Are you interested in Lilac Grove?
Contact us today to find out more on 0800 027 9801.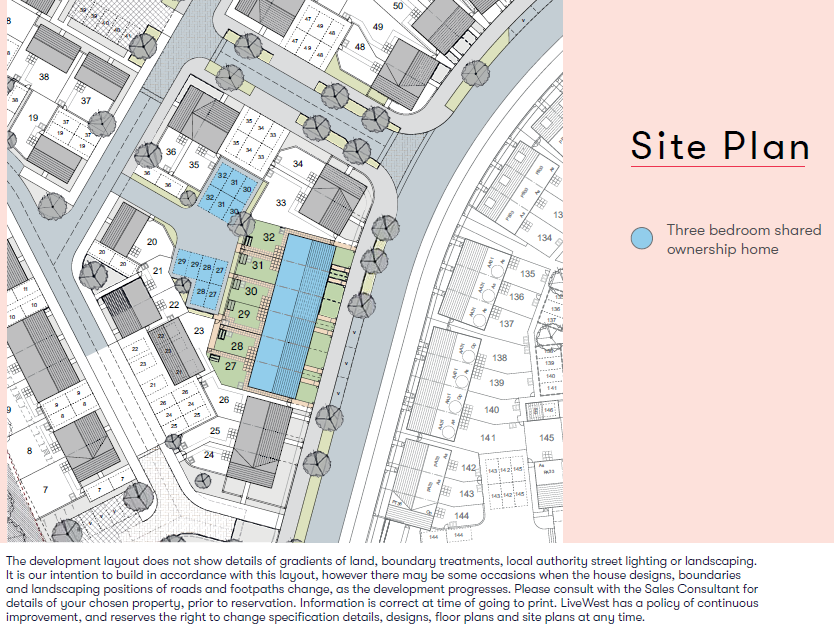 A home for everyone
Buying a home from us makes a difference. While helping thousands of customers on the road to owning their own home, our success as a business fuels our social purpose. It allows us to be transformational and gives us the freedom to invest our profits back in the communities we build and support.
Our customers come first
Our relationship with you doesn't end when we hand you the keys. We will support you every step of the way to owning your new home and are committed to providing an aftercare service to support any aftersales needs you may have.
We are transparent as a business, and make it as easy as possible for customers to contact us with a dedicated team on hand for you.
Why choose us?
We dedicate ourselves to creating homes of outstanding quality in inspiring and convenient locations across Cornwall, Devon, Somerset, Bristol, and Gloucestershire to suit every lifestyle.
At our heart, we are a people business, with over 36,000 properties, 70,000 customers and a dedicated commitment to building 16,000 new homes across the South West over the next ten years.
LiveWest has a great reputation as a quality home builder, and are dedicated to consistently deliver the highest standards, first-rate finishes and market leading specifications to help turn a house into your home.
LiveWest champion innovative ways of working and deliver excellent environmental sustainable practice in the development and maintenance of our homes.
We construct our homes under the National House Building Council's umbrella. This provides you with the reassurance that your home comes under the Consumer Code of Practice.
We reinvest any profits generated from LiveWest New Homes back into growing our portfolio of affordable homes.
By choosing to buy your new home from LiveWest you are helping us to create great places for communities to live now and for
future generations.
For more information, give us a call on 0800 027 9801