4 Bedroom Detached House (The Penhale)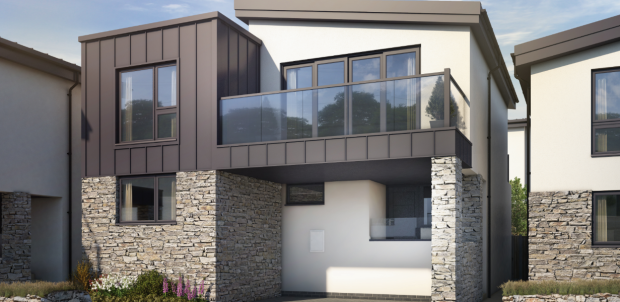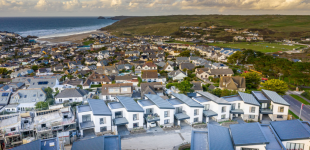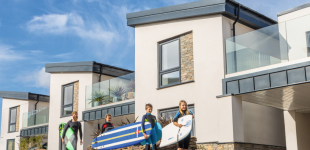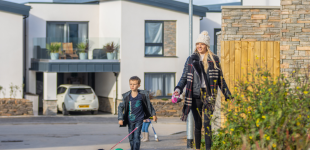 Featured new home for Plot 51 The Penhale!
Save thousands with no stamp duty to pay up to £500,0000. Panoramic views of both coast and country! Two private terraces AND a beautiful garden - meaning more outdoor space for you to enjoy this summer.
*See lindenhomes.co.uk for full Terms and Conditions.
Contact Linden Homes on 01872 494 135 to find out more.
Site Map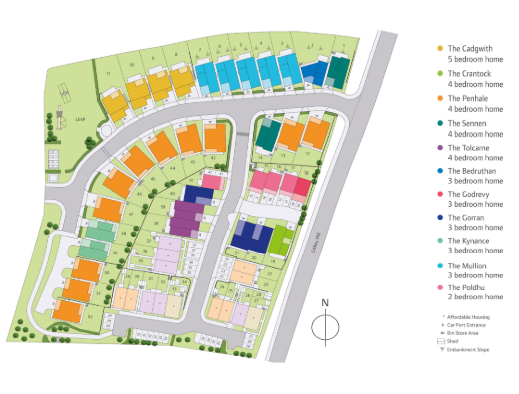 Mortgage Calculator
£535,000
Coast - Open Market
Plot 44 Coast - Open Market
Plot 12 Coast - Open Market
Plot 52 Coast - Open Market
---
Typically 3.9% but you can get deals
A longer term means you pay more interest overall, but the monthly cost is lower
---
Estimated Mortgage Payment
Plots
Plot 44
Available
£535,000
Plot 12
Available
£550,000
For more information, give us a call on 01872 494 135